This Tiny Shop In Colorado Serves A Sausage Sandwich To Die For
Would you believe me if I said that I just recently tried my first-ever sausage sandwich? Crazy, right?! I had no idea how delicious a spicy sausage atop crunchy Italian bread could be until I tried the to-die-for sausage sandwich from this family-owned Colorado restaurant: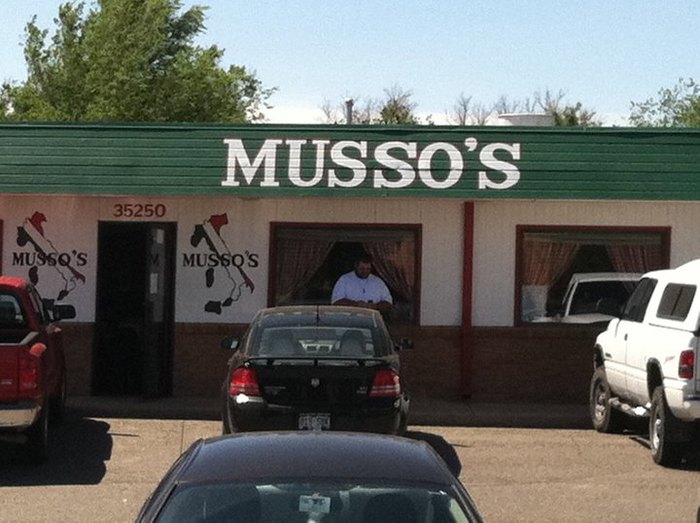 For even more of our Italian favorites, click on 10 Italian Restaurants In Colorado That'll Make Your Taste Buds Explode.