These Quaint Cottages On The Banks Of The Big Thompson River In Colorado Will Make Your Summer Splendid
Do you crave a little rest, relaxation, and generally getting away from the everyday mundane? While one can always hop on a plane to Mexico, your time and finances may not allow, which is why we are pleased to introduce you to one of the best getaways in Colorado, which is the Rockmount Cottages by the River: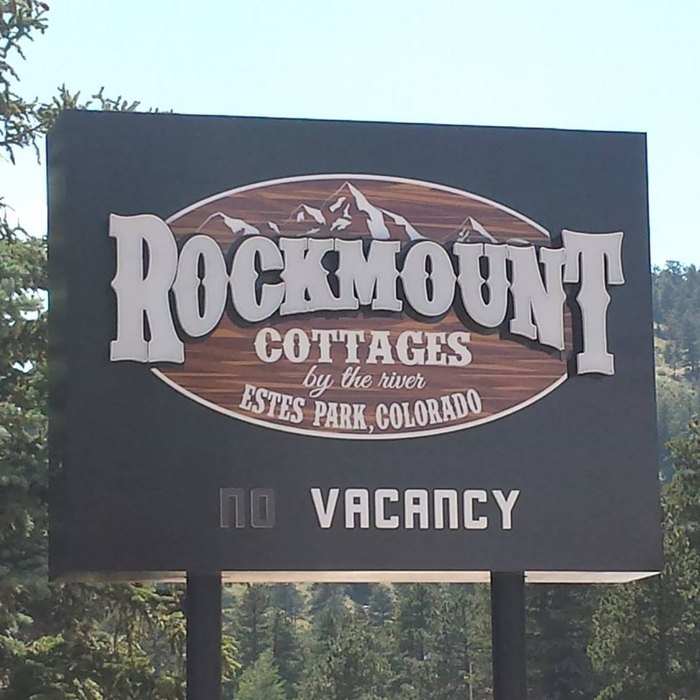 Do you have a favorite place in Colorado that you would like to see featured on Only in Your State? Be sure to tell us about it here! For even more to see and do around Estes, check out The Beef Jerky Outlet In Colorado Where You'll Find More Than 200 Tasty Varieties.
Address: 1852 CO-66, Estes Park, CO 80517, USA