4 Colorado Towns Were Recently Named Some Of The Most Expensive In America
Colorado: We have some good news and bad news for you! The good news? We live in the greatest state in America, which literally everyone else knows and acknowledges. The bad news? Since we live in the greatest state, everyone and their dog is trying to move here, too, which is making for a downright outrageous cost of living. Case in point: These four Colorado towns were just named some of the most expensive in America by the online loan marketplace LendingTree.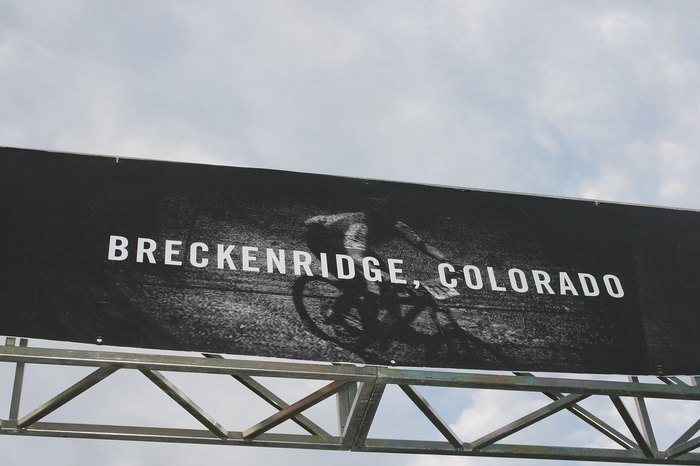 To learn more about the most expensive towns in America and to see how each was calculated, please visit LendingTree's The 50 Most Expensive Towns in America. For more information on Colorado's high cost of living, check out You May Not Want To Hear How Much Money You Have To Make To Live In Colorado.
OnlyInYourState may earn compensation through affiliate links in this article.