12 Surefire Ways To Tell The Difference Between A Colorado Local And Transplant
Are you unsure of whether or not someone is who they say they are? Here in Colorado, we get A LOT of transplants and tourists, so you may find yourself in an awkward situation where you cannot tell whether or not someone is actually from here. Here are the 12 best ways to spot the difference between a Colorado local and transplant: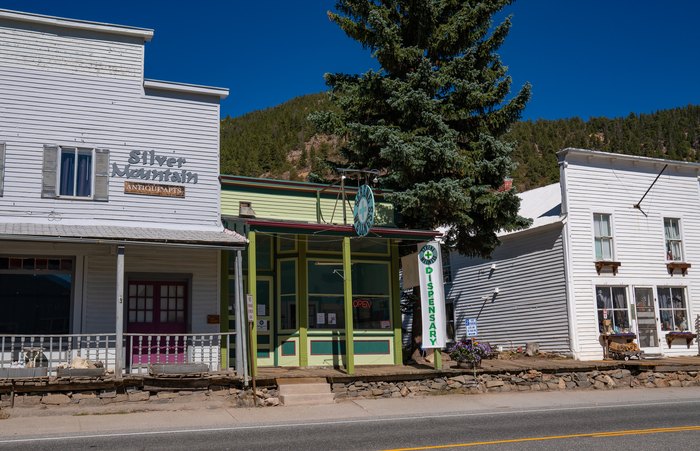 For even more Only in Colorado humor, click on 10 Undying Habits That Prove You Can Never Take Colorado Out Of The Coloradan.