The Small Town In Colorado You've Never Heard Of But Will Fall In Love With
If you haven't noticed, we cannot go even a week without gushing about one of Colorado's many charming small towns! From the north to the south, east to the west, there is no shortage of these friendly places to go around. Now, you may think that we only look to the mountains and Slope for these places, but this is not the case, as demonstrated by this small Eastern Plains town that you may have heard of, but have never taken the time to visit.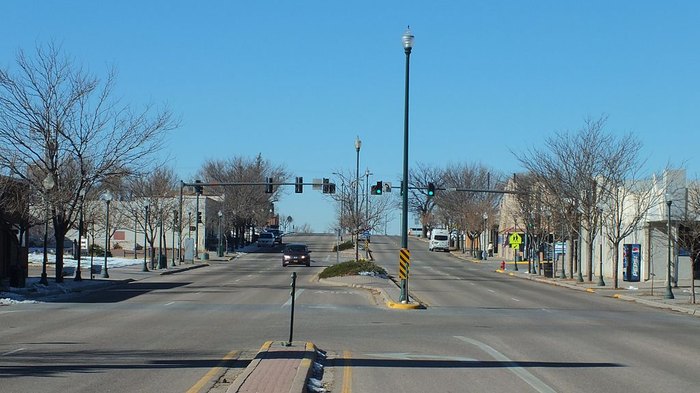 Ready to explore even more of our favorite small towns? Here Are The 10 Most Beautiful, Charming Small Towns In Colorado.