These 15 Colorado Towns Were Just Named Some Of The Fastest Growing In The Country
Are you shocked to hear that Colorado is growing faster than ever and that the cost of living will continue to rise? No? We didn't think so… but according to a new report, a whopping 15 different Centennial State towns and cities are said to be some of the fastest-growing in the country, giving natives and long-time residents all the more to complain about: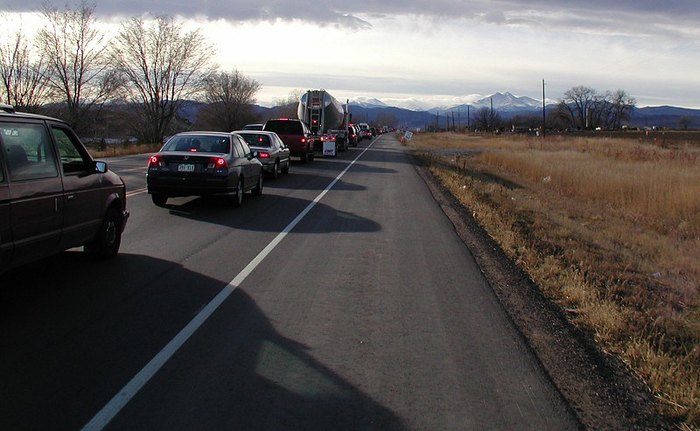 What is your take on this? Sound off in the comments! For even more depressing Centennial State news, check out You May Not Want To Hear How Much Money You Have To Make To Live In Colorado.