Posted in Denver
June 14, 2016
10 Epic Fireworks Shows In Denver That Will Blow You Away This Year
Fourth of July is just around the corner (believe it or not!) and fortunately for us, there are many Mile High celebrations scattered throughout our neighborhoods, parks, and attractions that offer fun-filled and family-friendly festivities, including parades, games, live music, and of course, spectacular fireworks finales! There are plenty of eye-popping, jaw-dropping displays in and around the metro area, but there are also superb shindigs in most all of the charming neighboring towns of the Front Range. Pay homage to America the Beautiful at these phenomenal fireworks shows in and around Denver that will blow your mind!
*For an updated list for 2017, click here!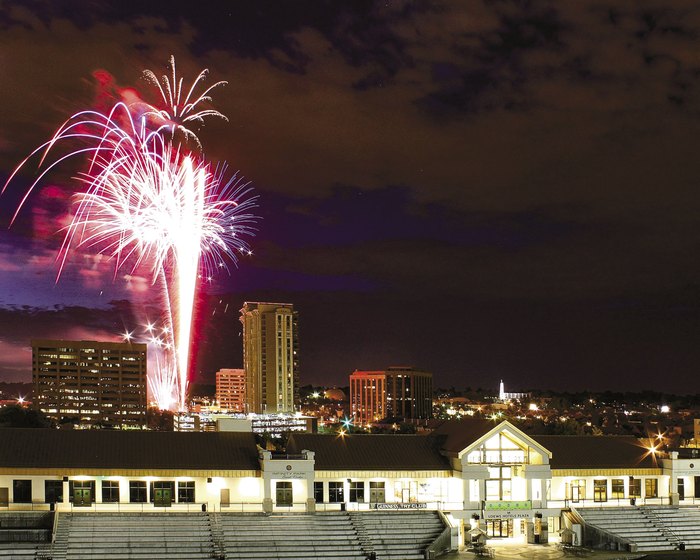 And here's a little something to wet your whistle…
Did we leave out any of your favorite fireworks shows in and around Denver? Let us know in the comments! For a full list of free and low-cost 4th of July fun, click here (and here)!