It's Impossible Not To Love This Breathtaking Wild Flower Trail Near Denver
It is wildflower season, Denver! Even though wildflowers are not the official state flower of Colorado, I almost feel like they should be not only because of their abundance, but because of their beautiful appearance, fragrant scents, and vibrant colors that can't help but make you smile! If you are like me and just can't seem to get enough of these lovely blooms, make plans to take a hike along this breathtaking wildflower trail near Denver: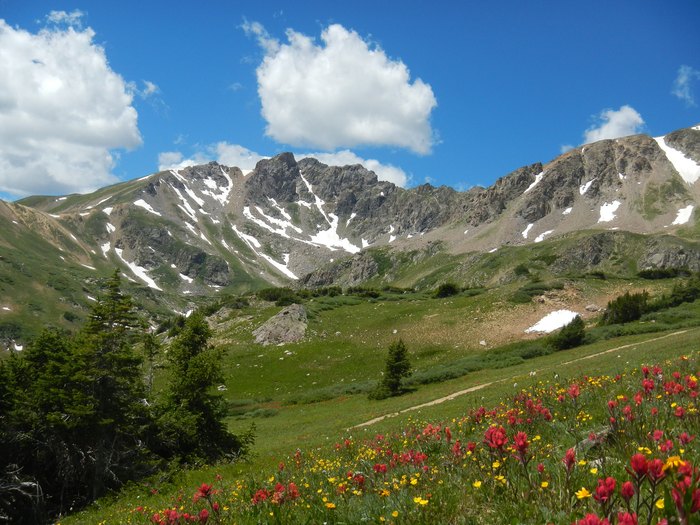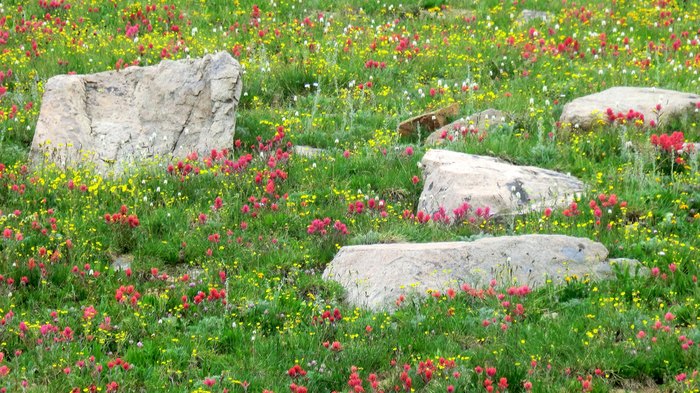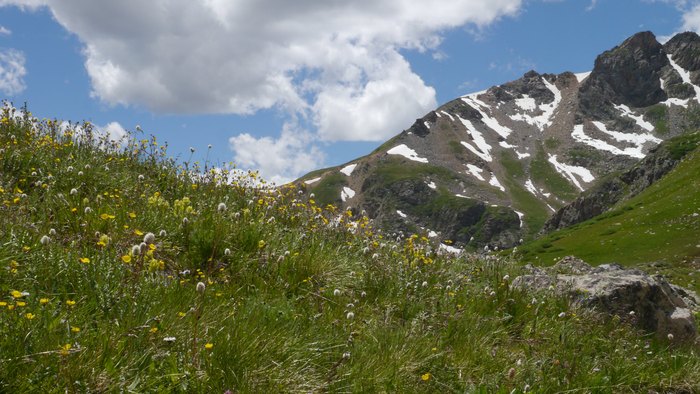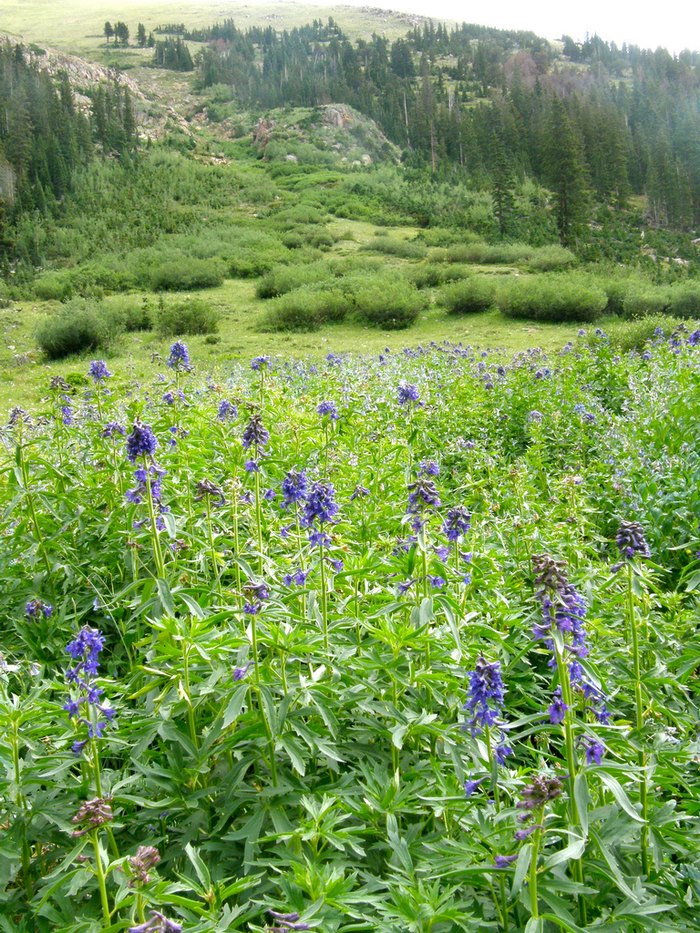 The Herman Gulch Trail can be accessed by taking I-70 to Exit 218, which is the exact location of the trailhead.
For even more of our favorite wildflower hikes, click on These 11 Epic Wildflower Hikes Around Denver Are Completely Out Of This World.