Posted in Denver
December 19, 2017
This Night Hike Near Denver Will Lead You Straight To An Amazing Christmas Display
Since 1947, Boulder's famous star has been shining over the city each holiday season. With 365 brightly shining bulbs, the annual lighting of the star on the eastern flank of Flagstaff Mountain has marked the kickoff of the holiday season for locals each year. The star has quite a history as it has taken on different names and shapes through the years (peace sign, cross, etc.) and has had its encounters with vandalism as well.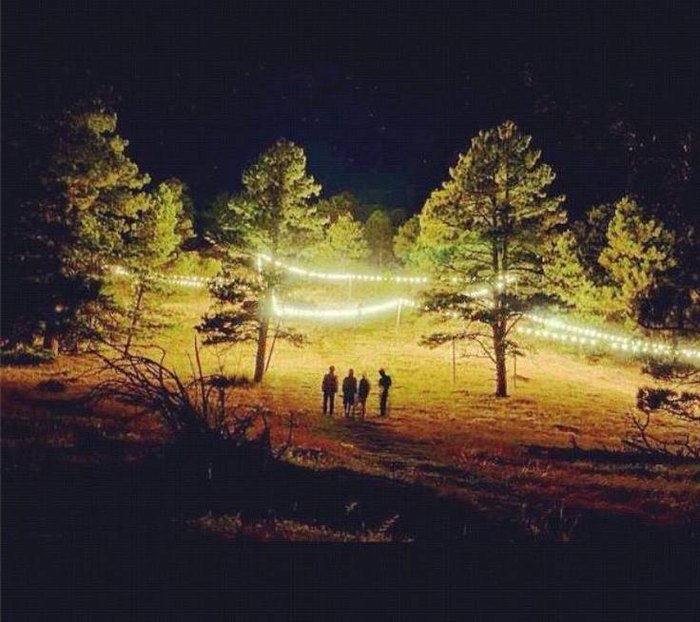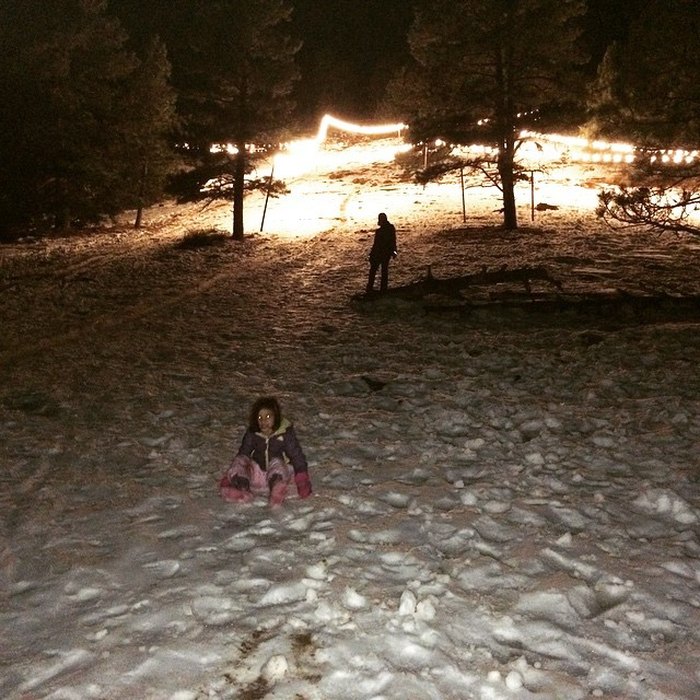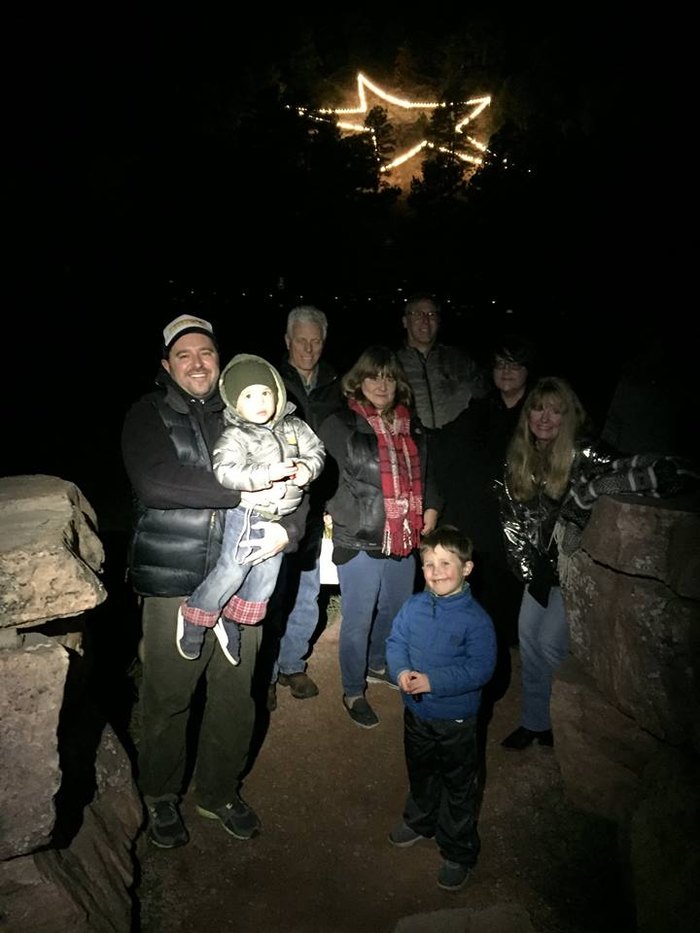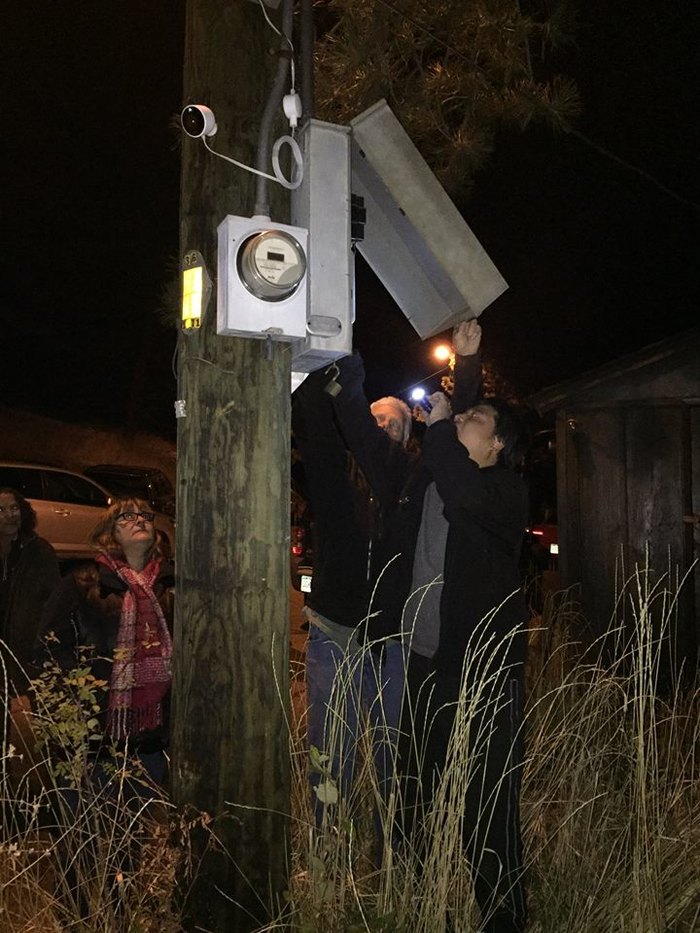 To reach the star, you can take Option A which begins at Flagstaff Trail. You can find this trail head by taking Baseline Road west until it meets Flagstaff Road. There you will find a sign marking the start of your hike. The trail begins in a densely vegetated area that will soon open up to a rocky trail that leads to a popular bouldering site. At about a half mile up the trail (just past the bouldering spot) you will come to a junction where you will need to turn right (North) to head toward the Flagstaff Halfway House and the star. Continue straight (North) at the next junction, the trail bends east and you will emerge from the forest and pass a stone outhouse. At the outhouse, turn left to reach the star's base.
Option B takes you up the north side of Flagstaff mountain via the Viewpoint Trail. This trail can be found by heading west on University Avenue until it dead ends just past 5th Street. You will encounter two junctions in the first quarter mile of this trail. Stay left to continue working your way up to the star. You will experience gorgeous views as the trail begins to climb steeply. Follow the switchbacks until you reach Panorama Point where you will need to carefully cross a road to head toward the stone outhouse. At the outhouse, turn right toward the Halfway House and star.
From each of these hiking options, you will follow the road a short stretch until you get to the star's base. This final stretch to the star's interior is short and steep. Hikers should stick to the existing well-worn paths as they carefully scramble up the grassy slope to reap the reward of their work with the gorgeous city view illuminated by this historical star.
The Flagstaff Star in Boulder is lit each evening from mid-November through early January.
Do you have any favorite memories of this famous star in Boulder? We'd love for you to share your thoughts in the comments below.
For other beautiful holiday light displays in the area, check out these 9 Magical Light Displays In Denver That Will Simply Mesmerize You This Season.
OnlyInYourState may earn compensation through affiliate links in this article.