This Is What Denver Looked Like 100 Years Ago…It May Surprise You
Denver sure has changed a lot since its founding in 1858 during the Pike's Peak Gold Rush. From covered wagons and saloons to light rails and skyscrapers, the Mile High City has remained a rapidly growing hub of the West since its inception, and whether you view it as progress or a problem, there's no question that Denver's population growth continues to expand at a rapid rate, and with it, urban sprawl. These intriguing historical images will give you a glimpse into the life of Denverites as it was roughly a century ago.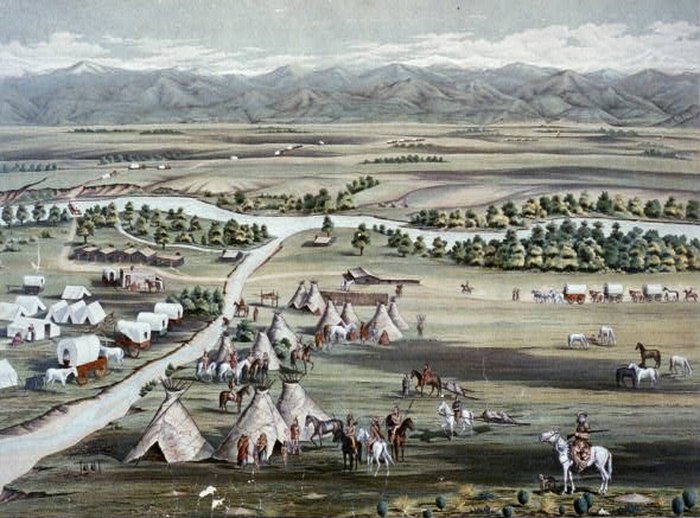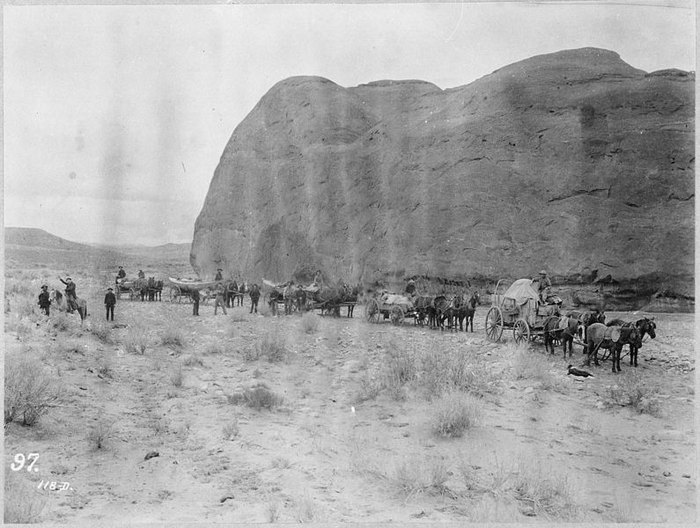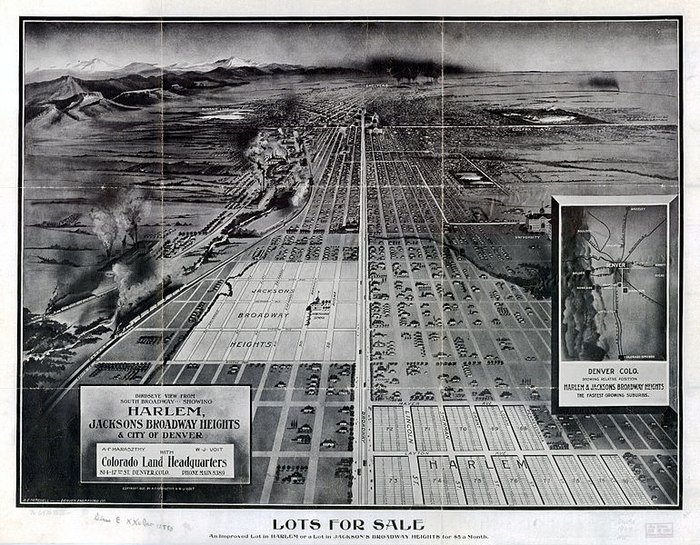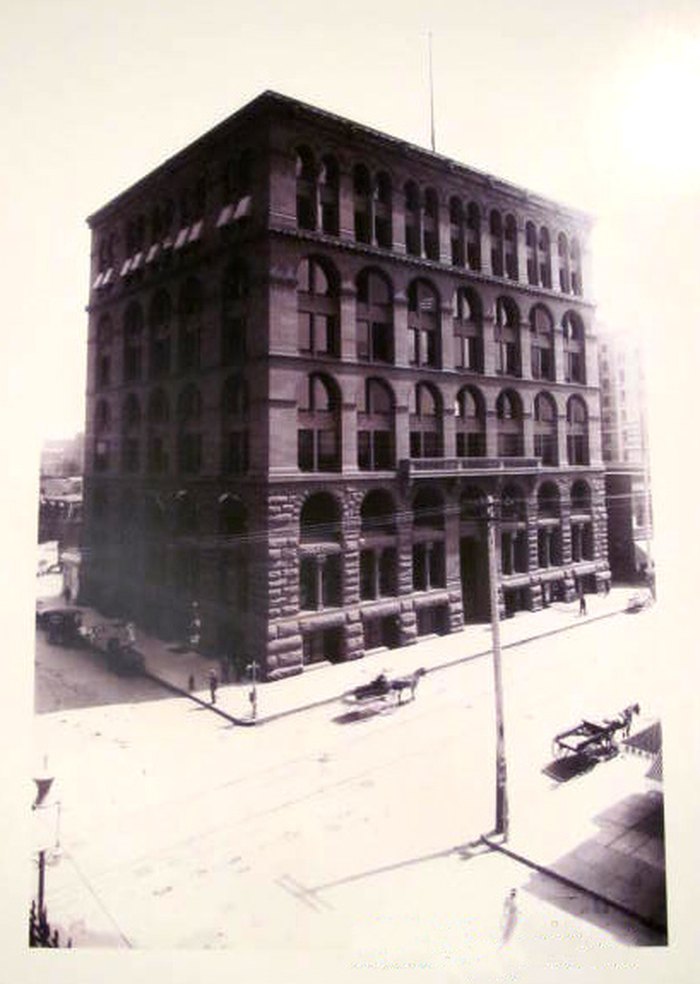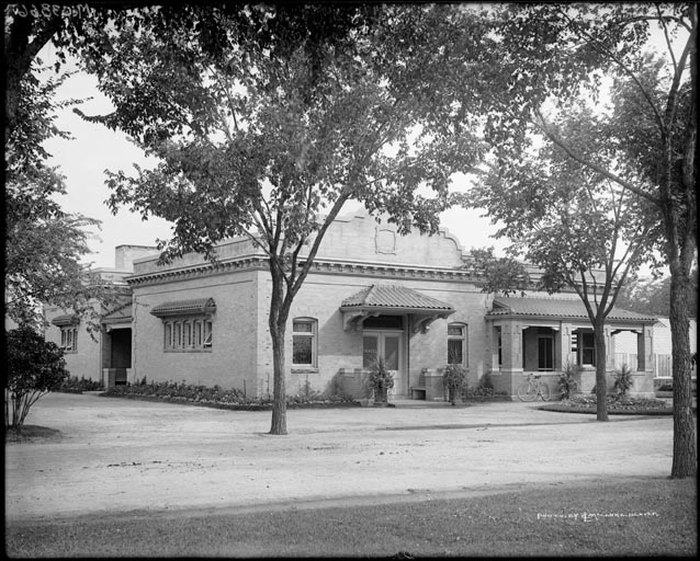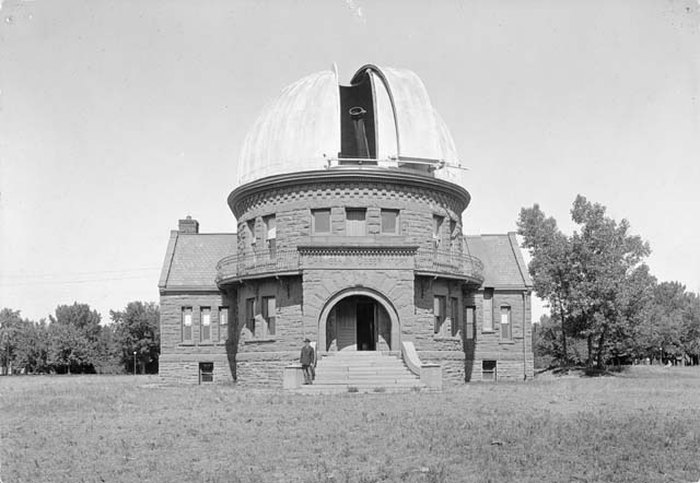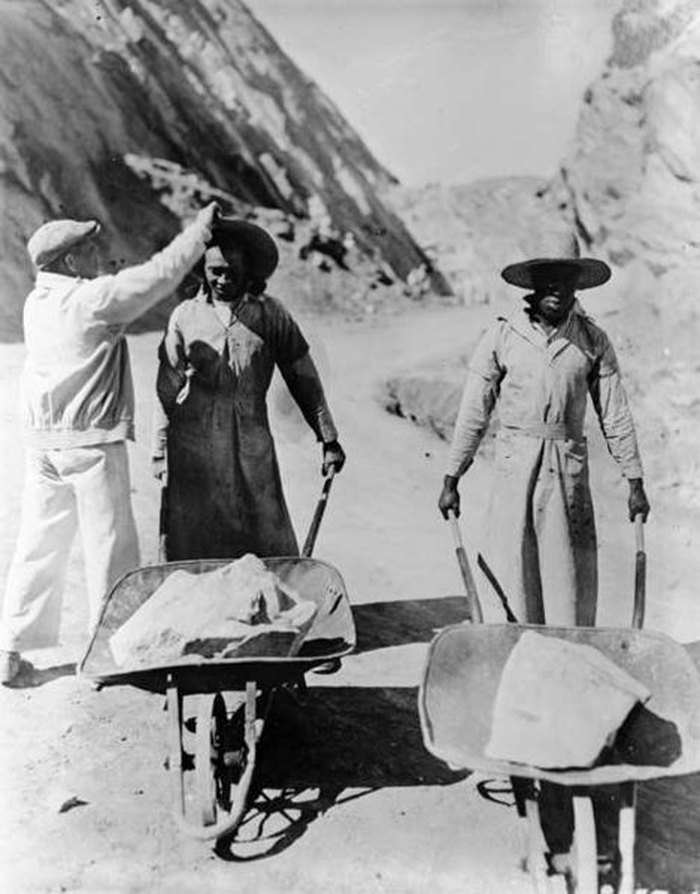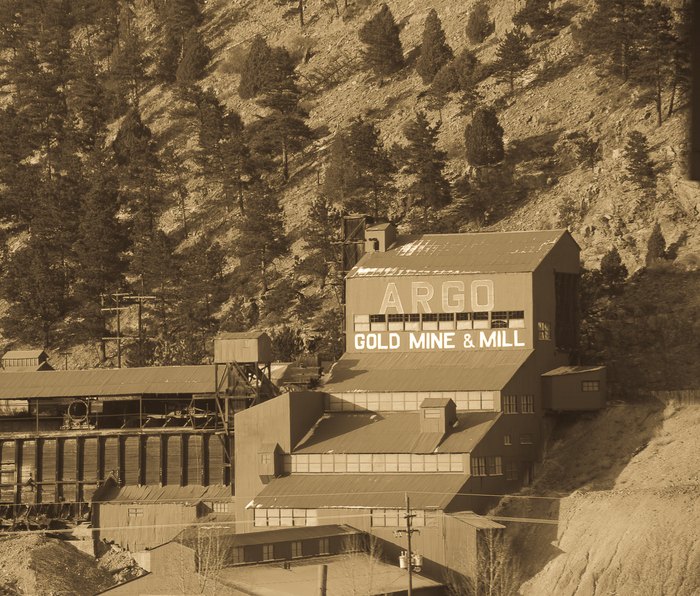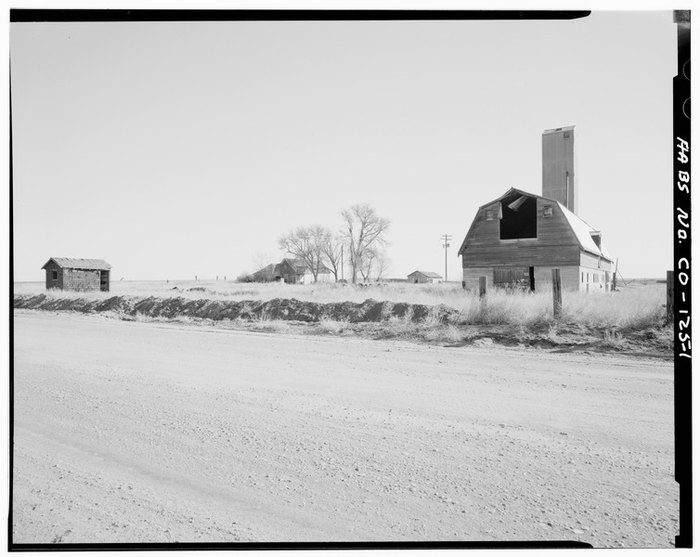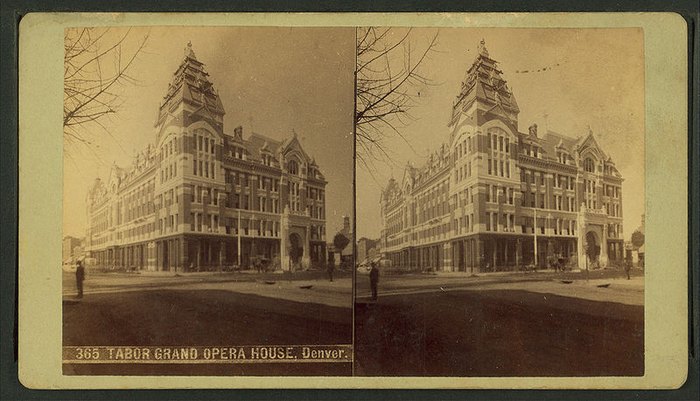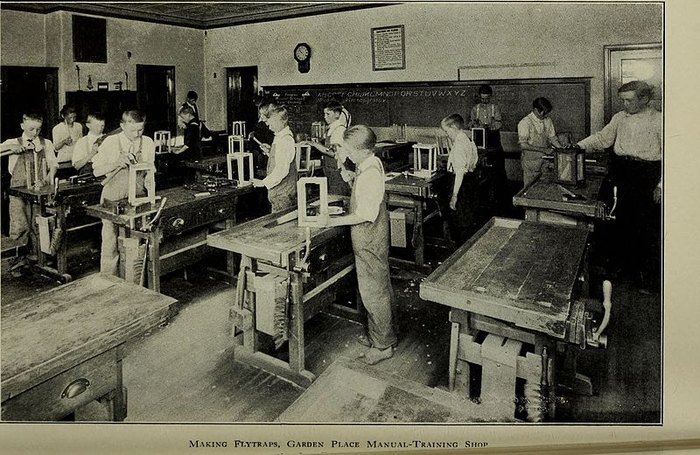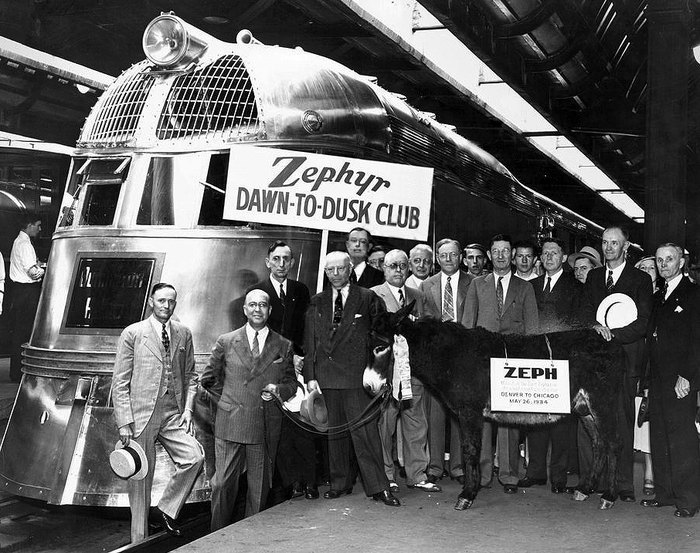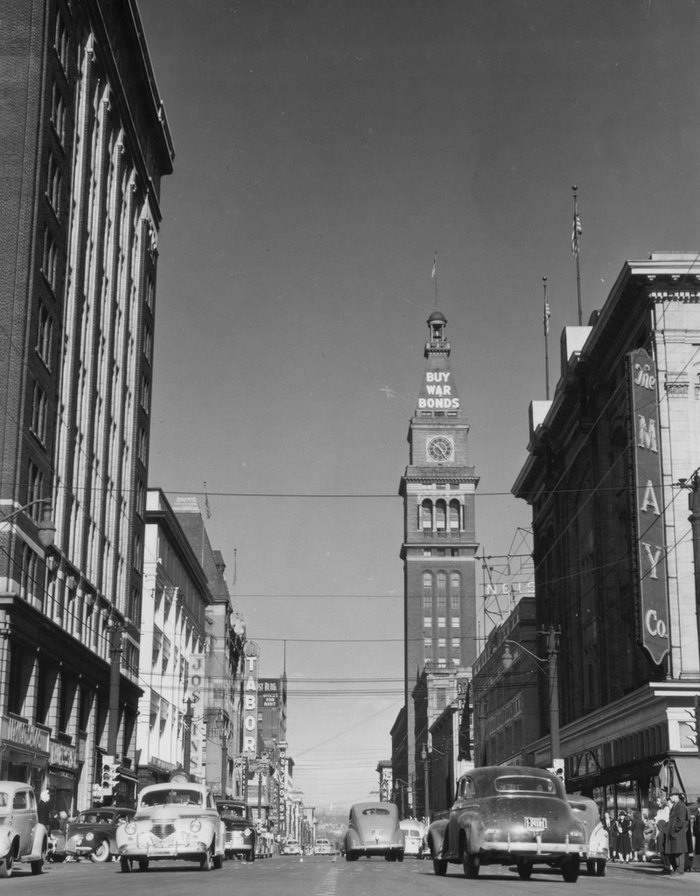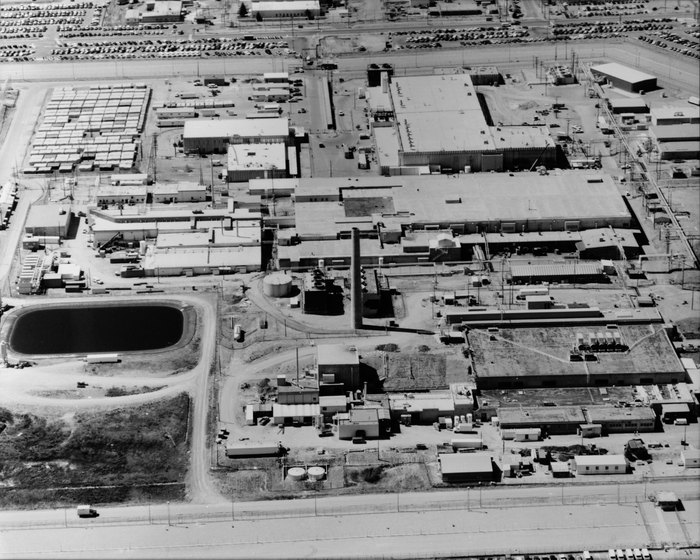 Any Denver history buffs out there have additional historical images of the Mile High City? Let us know in the comments!