13 Colorado Laws That Will Leave You Shaking Your Head
Colorado has a knack for leaving its residents and guests speechless; the amazing views, diverse culture, and amazing opportunities make for a unique experience that you won't find anywhere else. Here is another Colorado gem sure to leave you in awe (but not in a good way). A few of our bizarre, unexplained laws. Here are 13 of those weird laws in Colorado that will leave you shaking your head.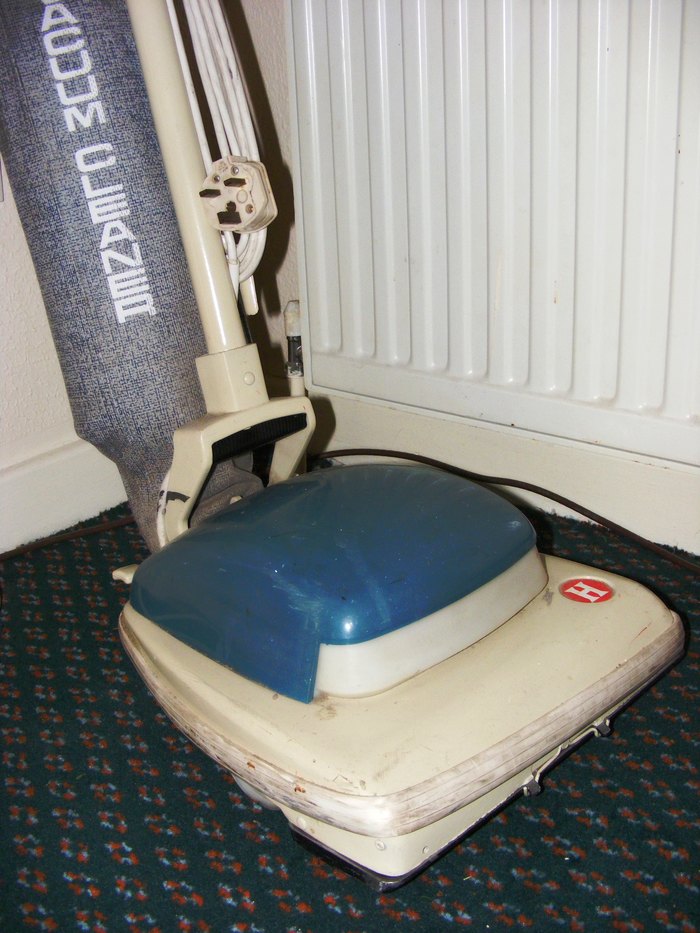 Which of these dumb laws in Colorado did you find most ridiculous? Have you ever broken any of them? We bet you have, you criminal mastermind, you. When it comes to strange laws, there are some weird ones in every state, so all of us are guilty. Which weird laws in Colorado are your favorites? Tell us by filling out this form; we love hearing from you.
OnlyInYourState may earn compensation through affiliate links in this article.
Weird Laws in Colorado
November 04, 2021
What are some strange things about Colorado?  
Colorado is one of those places where it can be as creepy as it is beautiful, depending on where you go and whether you know some of the creepiest places or not. For example, did you know that the Stanley Hotel is not only supposedly haunted, but it was also the inspiration for the Overlook Hotel in Stephen King's famous horror novel The Shining? Yup - that's Colorado! Colorado is also home to what some folks suspect might just be the gates to hell – seriously. You'll find it in Thornton, on Riverdale Road. It's so creepy that plenty of locals straight-up refuse to drive it at night. Speaking of creepy roads, there's another in Colorado Springs. Gold Camp Road was said to have been the scene of a horrific accident that killed several children. The tunnel – said to be the most haunted spot – is closed off to traffic, both foot and auto. If you'd like to read about more strange, creepy places in this beautiful state, take a look at this article.  
What are some fun facts about Colorado?  
As creepy as it can be, and despite some of those dumb Colorado laws, Colorado is also amazingly beautiful and full of all sorts of fun facts. For example, did you know that the city of Denver is exactly one mile high in elevation? That's why it's called "the mile-high city", which makes sense. The song "America the Beautiful" was written by Katherine Lee Bates about Pike's Peak, right here in Colorado. It's also home to the tallest sand dune in America, rising up to 750 feet above the valley floor. Amazing! Colorado is also the only state to have ever turned down the Olympics; locals decided that the increase in population and crowds was not worth the potential economic benefits. We're also home to the country's highest suspension bridge – it hangs an astonishing 1,053 feet high. Awesome!