11 Neighborhood Restaurants In Colorado With Food So Good You'll Be Back For Seconds
Making your way in the world today takes everything you've got… so wouldn't you like to go where everybody knows your name? And they're always glad you came? If you enjoy all of the above PLUS a delicious meal, you are going to want to visit one (or all) of these 11 neighborhood restaurants in Colorado with food so good that you'll be back for seconds: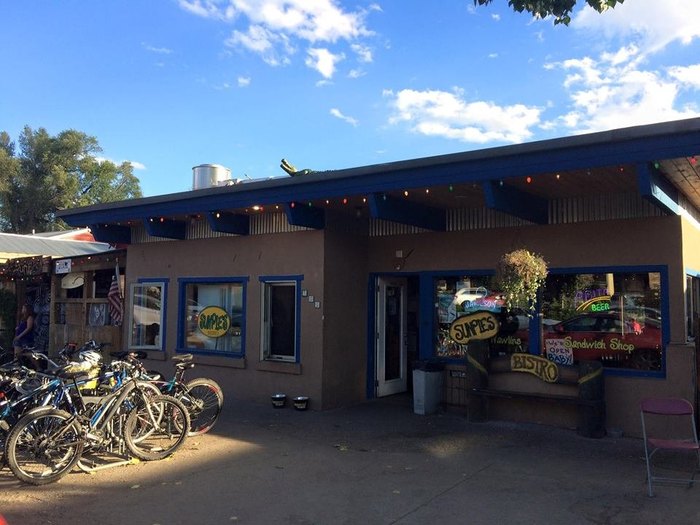 Discover even more delicious places to eat by taking our Epic 3-Day Restaurant Road Trip In Colorado.