11 Country Roads In Colorado That Are Pure Bliss In The Fall
♫ Country roads, take me home, o the place where I belong: Colorado, mountain momma, take me home, to see all the changing fall colors! ♫ (Or something like that…) If you are ready to get out and see the fall colors at their finest, gas up the car and hit up one of these 11 Colorado country roads that are pure bliss in the fall: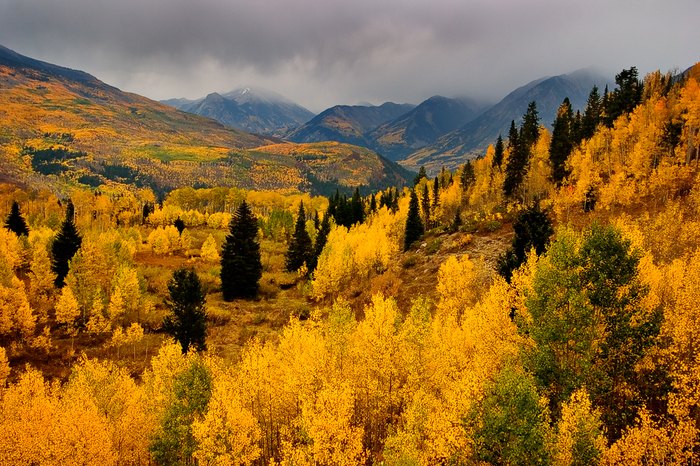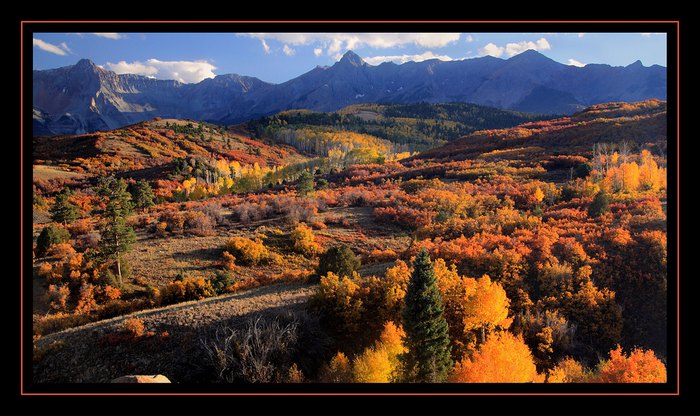 Want to make the most out of your drive? Then Take This Gorgeous Fall Foliage Road Trip To See Colorado Like Never Before!
OnlyInYourState may earn compensation through affiliate links in this article.