This Colorado Flea Market Covers Thousands-Of-Square-Feet With Over 100 Merchants On-Site
Are you ready to get your flea on? No, we don't mean actual fleas (ouch!), but rather shopping second-hand at one of our many giant flea markets! While flea markets on their own are exciting enough, today's feature is also a gigantic Colorado antique mall, and you are going to want to visit ASAP: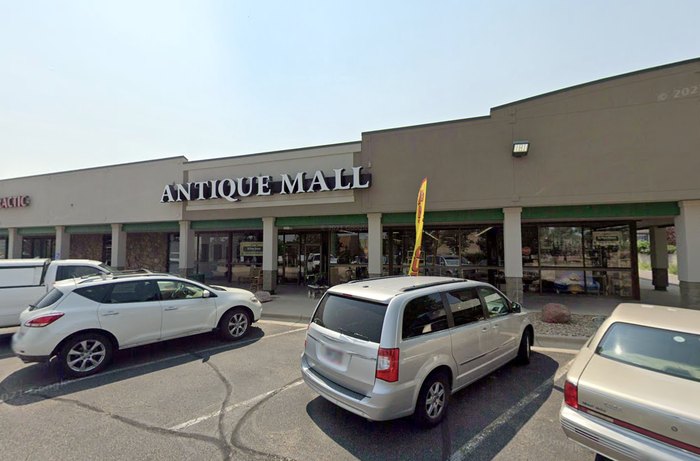 For more traditional Centennial State flea markets, be sure to visit You Could Easily Spend All Weekend At This Enormous Colorado Flea Market.
Address: Old Wagon Antique Mall, 10685 Melody Dr unit B, Northglenn, CO 80234, USA