The Absolute Bakery In Colorado Serves The Best Green Chile You'll Ever Taste
If you were born in Colorado, you most likely came out craving green chile. Why? Not only is green chile easy to customize and downright delicious, but it is also the unofficial state food of Colorado, making every native a connoisseur in their own right. While you have tried all the chile recipes from all the iconic places, we are willing to bet you are missing out on the some of the best you've ever tasted, which comes from the Absolute Bakery and Cafe: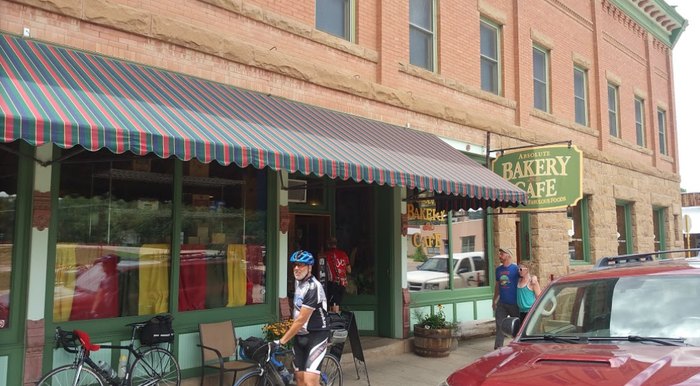 Who do you think has the best green chile in Colorado? Please let us know in the comments! While you are visiting the Absolute Bakery & Cafe, you will also want to check out One Of The Most Incredible Places Carved From Rock In The World Is Right Here In Colorado.