The 11 Best BBQ Sandwiches In Colorado And Where To Find Them
There is nothing quite as satisfying as a hot bowl of perfectly seasoned green chile… but sometimes, you just need another kind of pork dish, such as a tender pulled pork sandwich topped with a sweet and tangy BBQ sauce. Sound good? Then check out these 11 BBQ sandwiches in Colorado that you must try: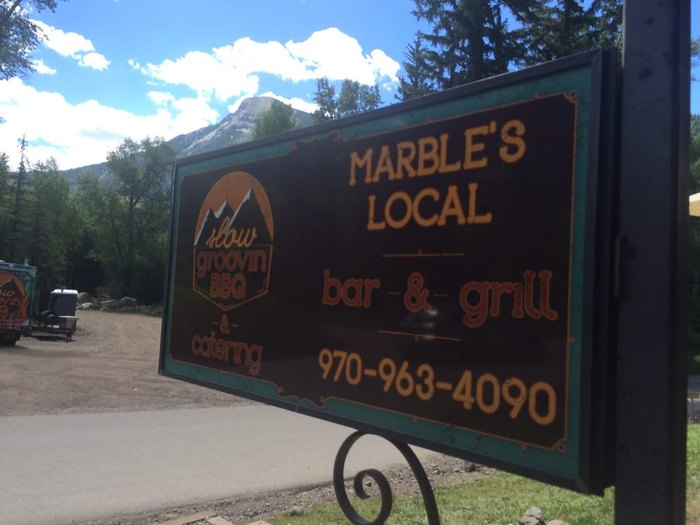 Craving more? Here Are 10 BBQ Joints In Colorado That Will Leave Your Mouth Watering Uncontrollably.