This Restaurant In Colorado Serves Epic Bloody Marys You Have To Try
After a long week of work and mundane responsibilities, there is nothing quite as satisfying as a refreshing and well-deserved Bloody Mary. If this week has been extra rough, take our advice and hightail it on out to this epic Colorado restaurant that serves the best Bloody Mary in the state: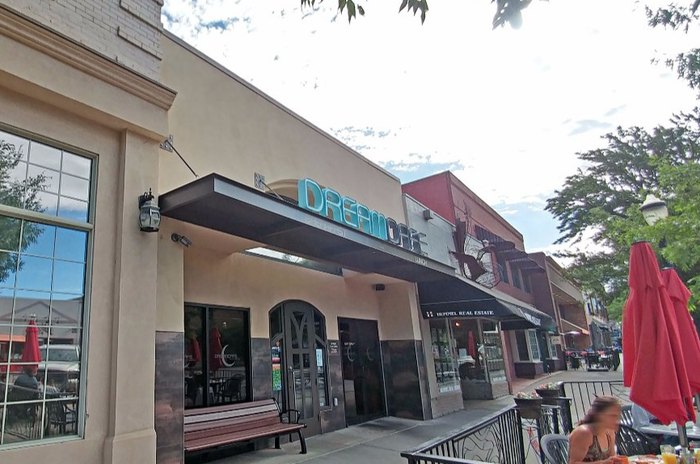 Have you dined at Dream Cafe? How did you concoct your perfect beverage at the Bloody Mary bar? Share your experiences in the comments below!
Sip on our favorite Colorado mimosas by checking out The 9 Best Places To Get A Mimosa In Denver, Hands Down.