These 2 Colorado Small Towns Were Just Named Some Of The Best In The Country
U.S. News frequently publishes a list of the Best Small Towns to Visit in the USA, which is determined by the fun attractions, tasty restaurants, and unique character of towns with fewer than 50,000 residents. As if being included in the list wasn't a big enough honor, two of the top three spots are Colorado towns, making for even bigger and better bragging rights! Which of the best small towns in Colorado were chosen? Let's find out: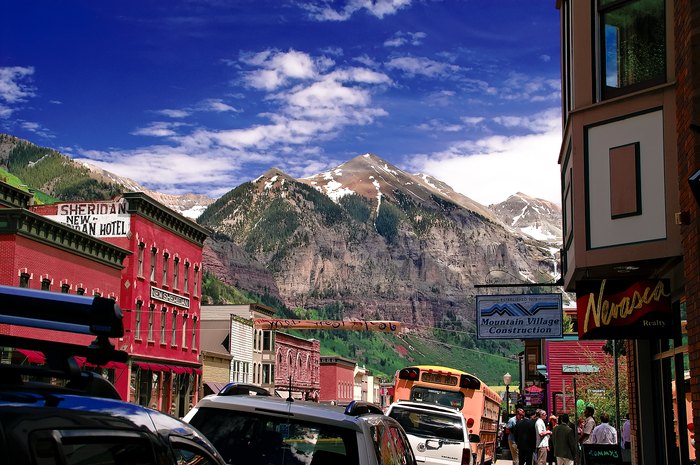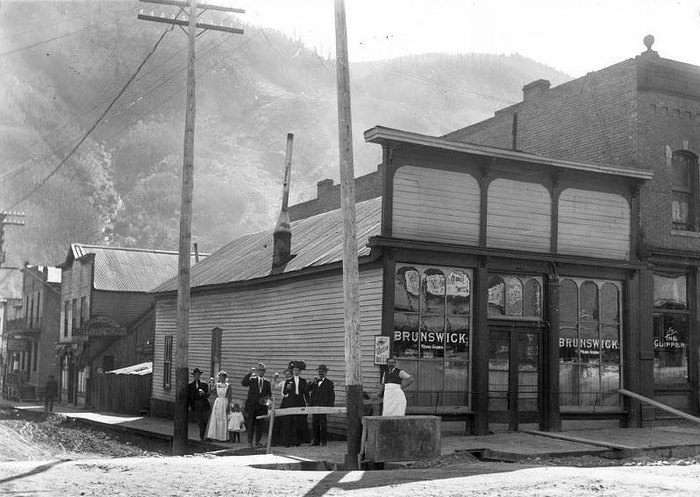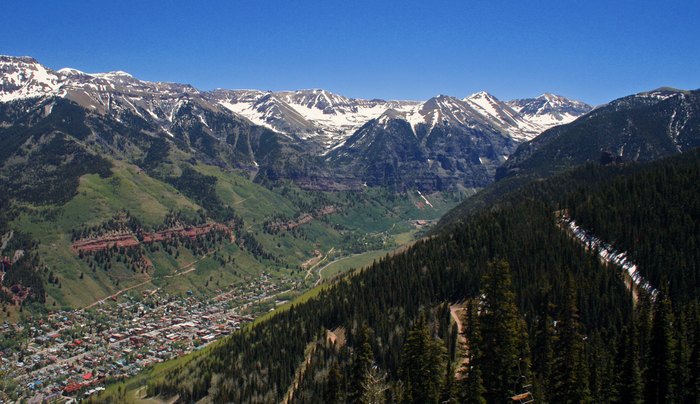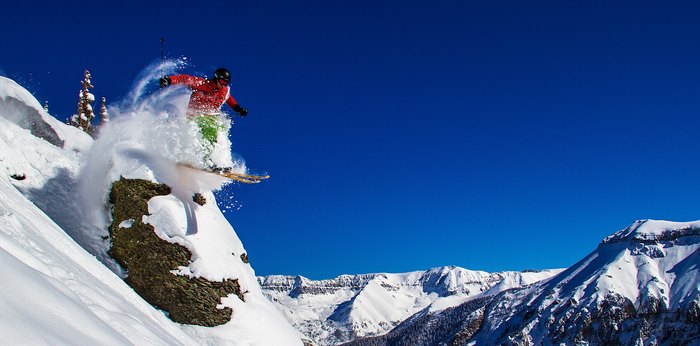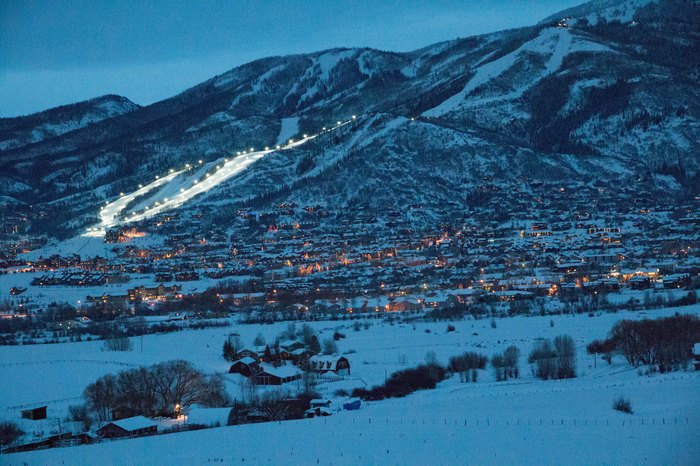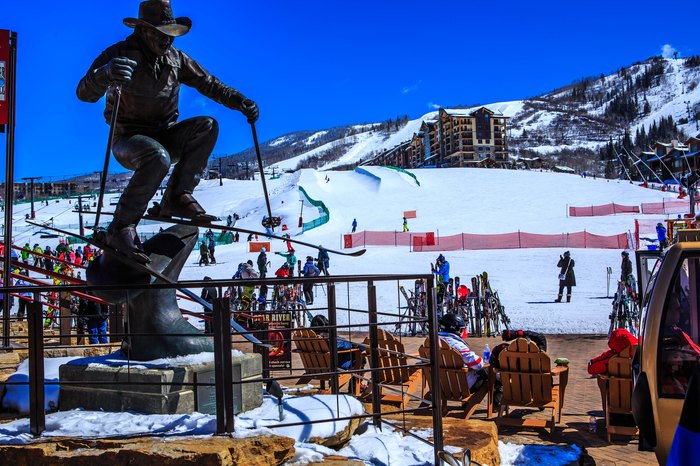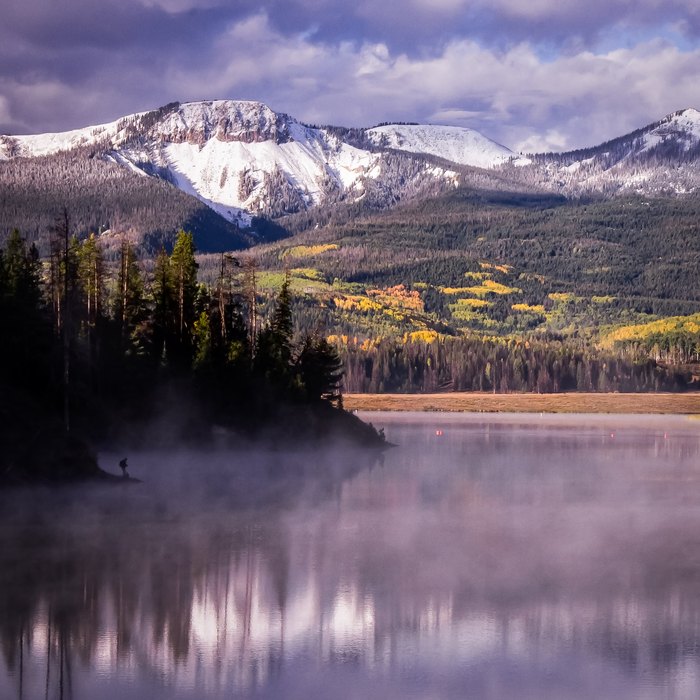 We've always known that Colorado's small towns are the absolute best, and we're excited to hear that others think so too! To score not one, but two top spots on this list definitely give us major bragging rights. Of course, Telluride and Steamboat Springs are just two of the best small towns in Colorado. Do you have a favorite? We'd love to hear from you — be sure to share your opinions with us by leaving a comment below!
For a few of our other favorite small towns, check out our previous article: 10 Small Towns In Colorado That Offer Nothing But Peace And Quiet. You might be inspired to plan a road trip.
OnlyInYourState may earn compensation through affiliate links in this article.
Address: Telluride, CO 81435, USA
Address: Steamboat Springs, CO 80487, USA
best small towns in Colorado
June 21, 2021
What are some other must-visit towns in Colorado?
While you've likely heard of Denver and Boulder, there are many destinations in Colorado that fly under the radar. Small towns offer a glimpse into authentic Colorado living, and visiting them proves to be a memorable experience. Some must-visit small towns in Colorado include Grand Lake, Frederick, Estes Park, La Junta, Bennett, Limon, Meeker, Palisade, and Ouray. Have you visited any of these charming small towns in Colorado?
What are some fun things to do in Colorado?
It's difficult to get bored in a state like Colorado. However, if you find yourself looking for some fun things to do in Colorado, we've got you covered. The following is a list of fun (and mostly free) activities for all ages to enjoy: Colorado State Capital, Denver's Outdoor Summer Movies Series, SCFD Community Free Days, Garden of the Gods, Pearl Street Mall, Air Force Academy, Brewery Tours, Celestial Seasonings, Dinosaur Ridge, and the Manitou Incline.
What are the best day trips in Colorado?
Colorado is filled with endless must-see destinations, and you could easily devote your entire life to uncovering all that the Centennial State has to offer. That being said, many travelers agree that there are some day trips that stand above the rest. Some of the best day trips in Colorado include Strawberry Park Hot Springs, the Great Sand Dunes, the town of St. Elmo, Stone Cottage Cellars, the Royal Gorge Railroad, Colorado Gators Reptile Park, Limon, Georgetown, and Maroon Bells. For more information, check out our 12 Colorado day trips: one for each month of the year.