A Trip To This Charming, Working Mill In Arkansas Is Unforgettable
It's almost March 1st! That may not mean much to you unless your birthday is in March, like mine is (she hinted), but I've got great news! March means a lot of places that closed for the season in the cooler months will be open again. One of those spectacular places is the War Eagle Mill, which will open up its doors to the public on that first day of March. War Eagle Mill is the only working gristmill in the Natural State. In addition to making a number of products, it also hosts a huge craft fair, has a charming restaurant, and is just absolutely beautiful. Plan your trip soon, y'all, because this place is super cool.
War Eagle Mill is located at 11045 War Eagle Road in Rogers.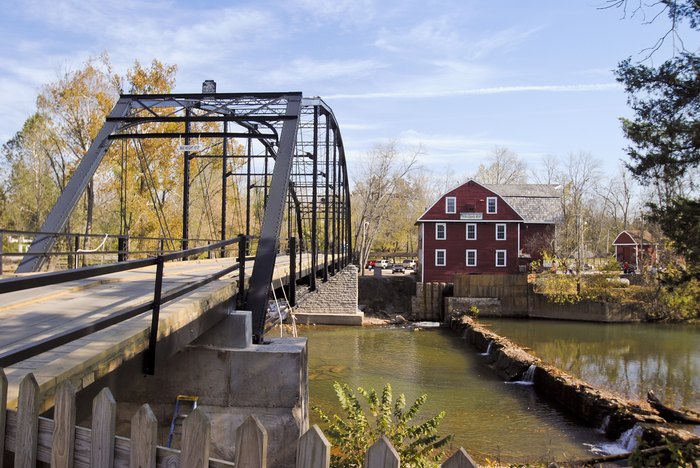 For a unique Arkansas cheese factory you definitely need to tour, click here. To see a picture perfect mill that doesn't work and never did, but will impress you anyway, try this one.