Skinny J's Just Might Have The Wackiest Menu In All Of Arkansas But It's Amazing
It's ironic that this Arkansas gem is called Skinny J's because there ain't nothing skinny about the food. The portion sizes are massive, and the menu items have some fun and wild names. Though this unique eatery might have the wackiest menu in Arkansas, the food is finger lickin' good. So, are you ready to experience this unique and wacky fare?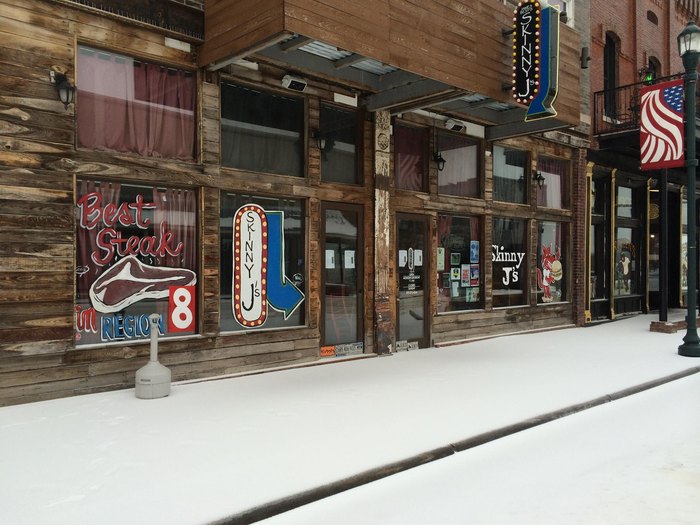 Do you agree that this joint has the wackiest menu in Arkansas? Tell us what you think in the comments below. And don't forget to follow Skinny J's on Facebook or visit the website for upcoming events.
Also, you must check out our pie road trip article for some sweet and delectable treats.  
Address: Skinny J's Jonesboro, 205 S Main St, Jonesboro, AR 72401, USA
Address: Skinny J's Paragould, 117 N Pruett St, Paragould, AR 72451, USA
Address: Skinny J's Argenta, 314a Main St, North Little Rock, AR 72114, USA
Address: Skinny J's Conway, 2235 Dave Ward Dr Suite 201, Conway, AR 72034, USA