This Remarkable Arkansas Restaurant Will Make You Feel Like You've Traveled Back In Time
Located on Towson Avenue in Fort Smith, Ed Walker's Drive-In & Restaurant has been in operation since 1943. Ed Walker's has hung around that long mostly because the food is delicious, but some of its appeal has to do with atmosphere. You see, Ed Walker's is a place that never forgets the time that brought it initial success. This old-fashioned drive-in has brought the 1950s forward, into a restaurant that celebrates nostalgia and offers a time-traveling experience for diners. The drive-in still offers curbside service, and it's the only drive-in in Arkansas that will deliver cold beer to your car.
You'll find Ed Walker's at 1500 Towson Avenue in Fort Smith. Directions are here.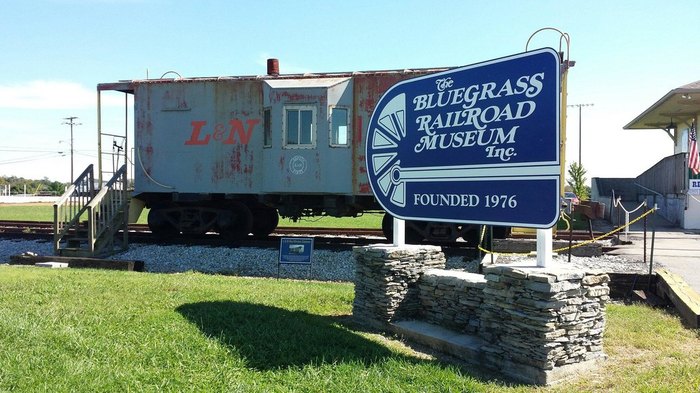 For other neighborhood restaurants you'll love, check out these places. If you're looking for mom-and-pop eateries, this is the list for you. To read all about Arkansas's oldest restaurant, click on these words.