These 7 Unusual Meals Are Just Another Dinner To An Arkansan
Vegans and vegetarians may want to skip today's article, but for the rest of you with peaked interest you're in for some cooking inspiration. These meals may be a bit odd to an outsider, but they're just another meal to us. Remember, if you go through this list and see nothing weird, then you're a true Arkansan.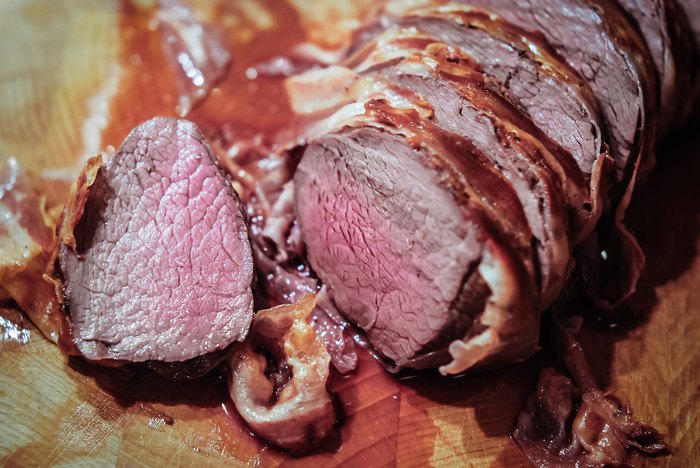 Do you have memories of eating some of these things growing up? What's your favorite weird recipe? Share with us in the comments below!
If you'd like a laugh, then check out these hilarious Arkansas memes.
OnlyInYourState may earn compensation through affiliate links in this article.