The Place In Arkansas That Makes You Feel Like You've Stepped Through A Magical Wardrobe
Do you guys remember when I wrote an article about a place in Arkansas that is like Middle Earth and admitted to being just the biggest nerd? Hello, there. I'm here again to remind you that I'm a huge nerd and to tell you about the one place in Arkansas that will transport you to Narnia. Oh, Narnia, a place of retreat for children of all ages. At times a dense forest, a wintry land of mountains and valleys, a place full of ancient ruins and marshlands—it's a varied landscape, but no place is more similar to the forests of Aslan's kingdom than Devil's Den State Park. I present this photographic evidence to back up my claim: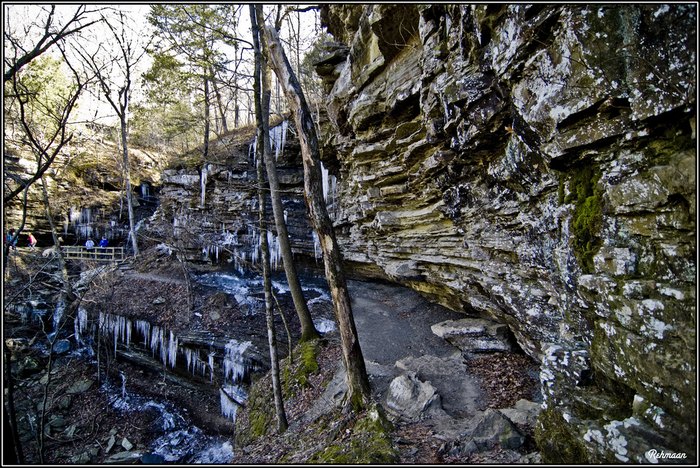 Devil's Den State Park is located in the Ozark National Forest at 11333 AR-74 near West Fork.
For a castle that will transport you into a fairy tale, click here. To find the most magical places in Arkansas, look at this.