This Haunted Hotel In Arkansas Will Make Your Stay A Nightmare
Eureka Springs is a popular resort town, and with its scenic setting and quirky personality, it's no wonder that people love to visit. The entire city is on the National Historic Register. It is a beautiful place, and you should definitely go there – especially if you want to encounter the paranormal. You don't get to be an old Victorian city set in the mountains without some kind of creepiness factor, and the biggest part of the creepiness factor in Eureka Springs is owed to the fact that both of the oldest hotels there are allegedly haunted, and one of them might well be the most haunted hotel in America. Could you spend a night at Crescent Hotel and Spa in Arkansas?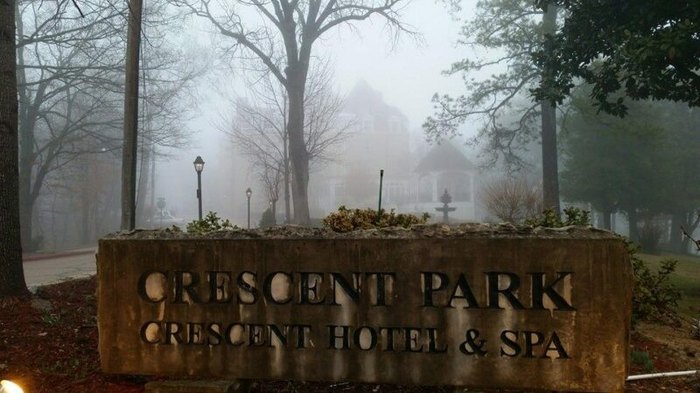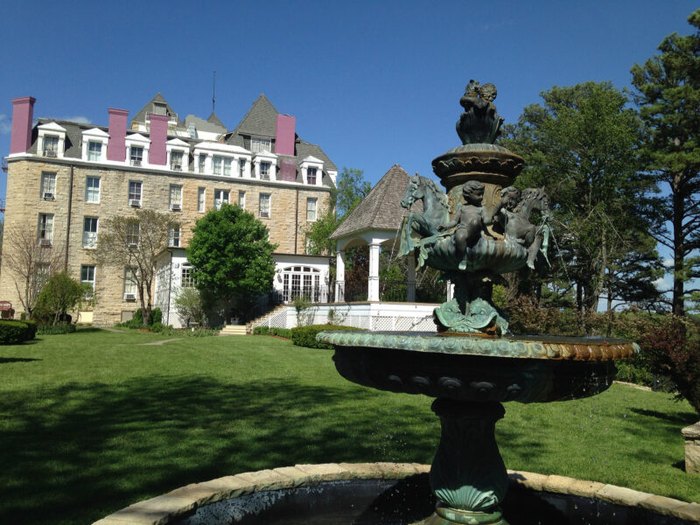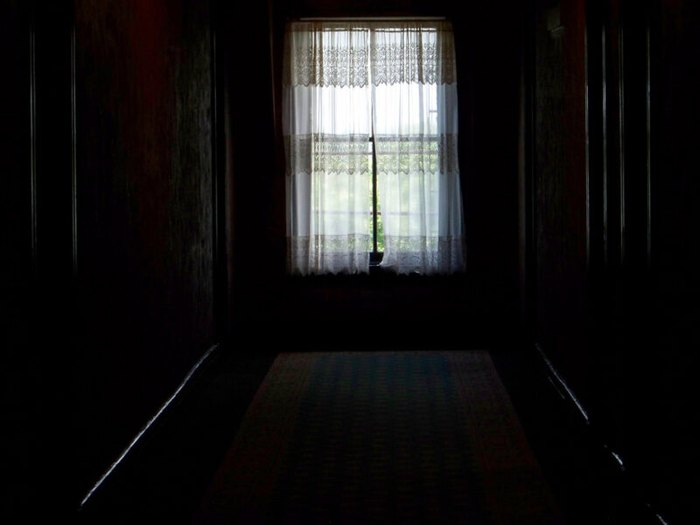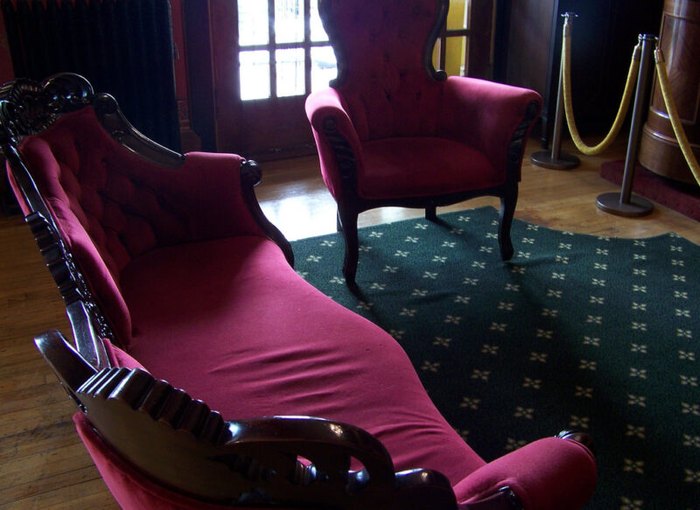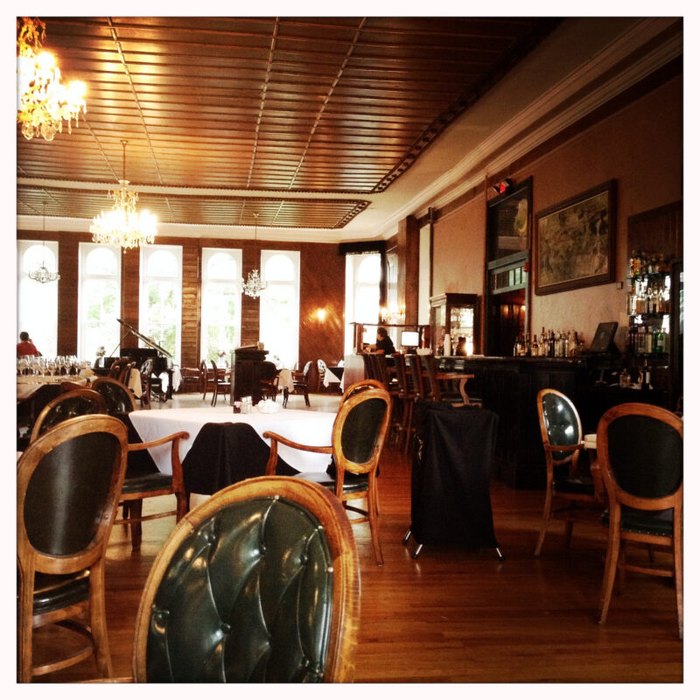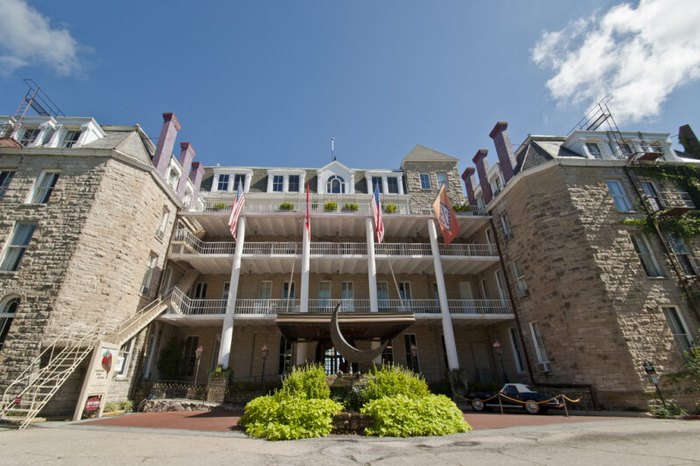 If you're up for a hair-raising getaway weekend, try the Crescent Hotel and Spa in Arkansas! You might just meet someone who is no longer of this world.
Address: 75 Prospect Ave, Eureka Springs, AR 72632, USA
OnlyInYourState may earn compensation through affiliate links in this article.
Crescent Hotel and Spa in Arkansas
June 08, 2021
Where are some haunted places in Arkansas?
Arkansas is an old state, and with old states come lots of haunted places. There are all kinds of interesting, allegedly haunted spots throughout the state! If you try to drive down Old Redfield Road, in Sheridan, for example, you might find that your electronics stop working. Keep a close eye on anyone you see walking along the side of the road – they may not be alive anymore, and they might just disappear as soon as you look away for even a moment. The Cotter Bridge, in Cotter, Arkansas, is also said to be haunted. We're also home to haunted houses, theaters, cemeteries, and so much more. Check this article out for an even longer list of some of Arkansas's creepiest haunts. 
Are there any traditional Arkansas ghost stories?
Absolutely! Arkansas has an array of spooky urban legends that have been passed down from generation to generation. For example, if you've never heard of the ghosts of Arkansas Highway 365, you must not be a local. Tales of the hauntings on that highway go back decades. It's the site of the original story in which a man picks up a hitchhiker only for her to disappear from the back seat before arriving at her destination. The Arkansas State Capitol building has been thought to be haunted for decades, too, and based on local lore, you might not want to enter Mount Holly Cemetery alone at night. 
What are the most popular hotels in Arkansas?
Visitors have literally hundreds of hotels to choose from for their stay, so it can be hard to narrow it down to just a few. However, some of the most popular stays in Arkansas include the legendary Red Bud Manor Inn, in Eureka Springs, and the Longbow Resort in Edgemont is also a wonderful place to spend the weekend. In Little Rock, the Capital Hotel is a perfect place to visit either alone or with family in tow, and The Baker is a classy, refined getaway you're sure to love.
Address: 75 Prospect Ave, Eureka Springs, AR 72632, USA
OnlyInYourState may earn compensation through affiliate links in this article.