Most People Have No Idea You Can Do This One Awesome Activity In Arkansas
Most Arkansans know about the amazing one-of-a-kind diamond mine at Crater of Diamonds State Park in Murfreesboro, but did you know there are places right here at home where you can dig for quartz crystals? Arkansas has a number of quartz mines that are open to the public for a fee. At those mines you'll have hours of fun playing in the dirt, AND you'll get to keep what you find.
The Ouachita Mountain Range is home to some of the clearest, most incredible quartz crystals in the world. The area around the town of Mount Ida is especially renowned for its crystals—that's why it has been dubbed the Quartz Crystal Capital of the World. So go forth and explore the quartz mines in the Ouachitas. Perhaps you'll even come home with an incredible example of Arkansas's state mineral that you pulled from the earth with your very own hands.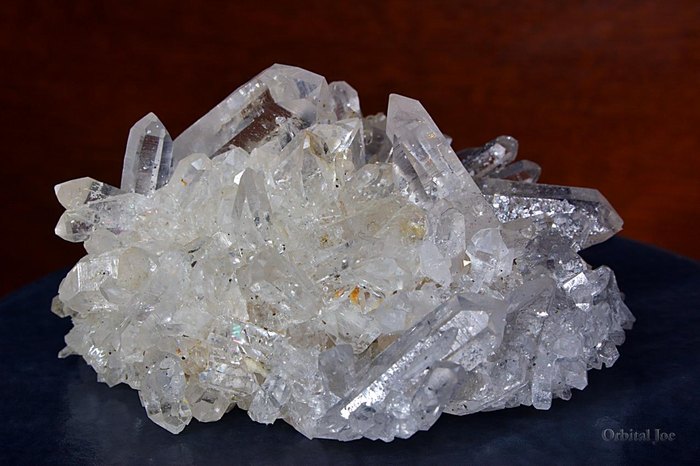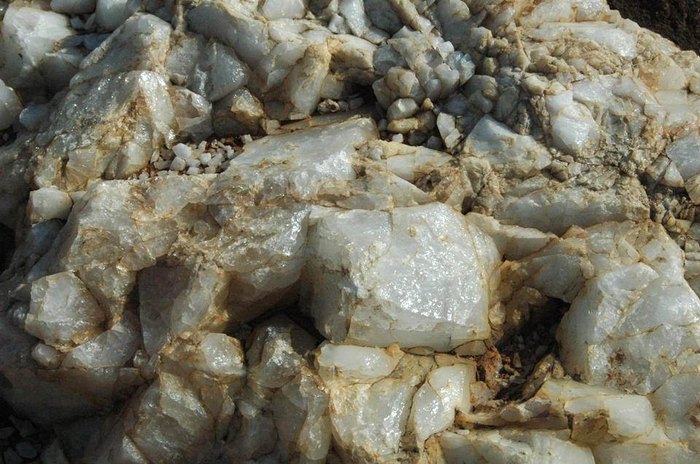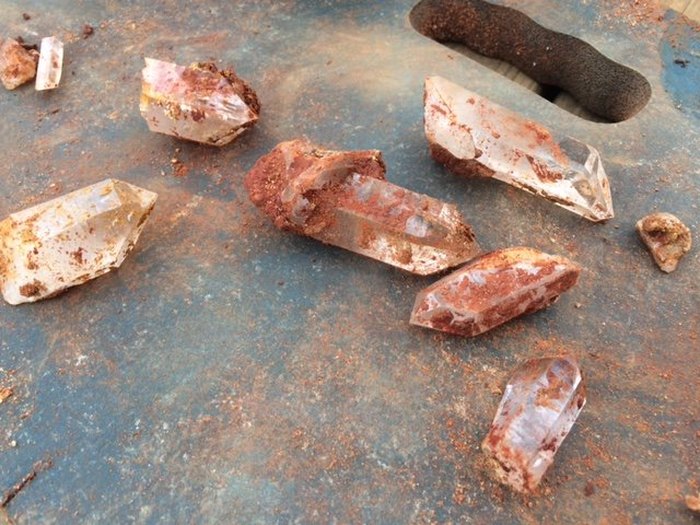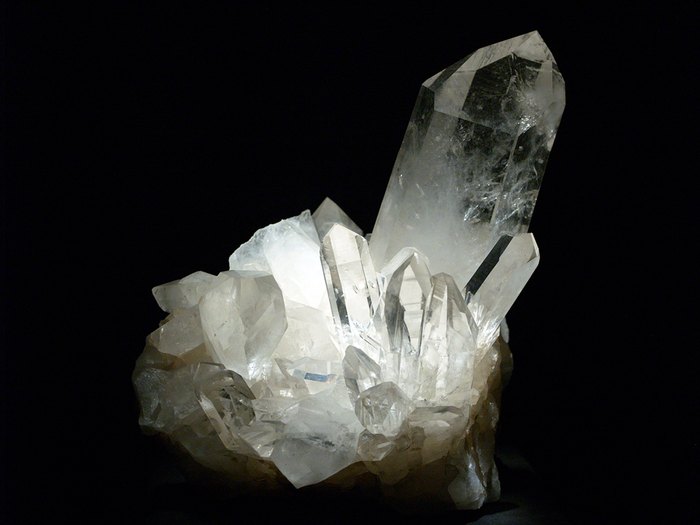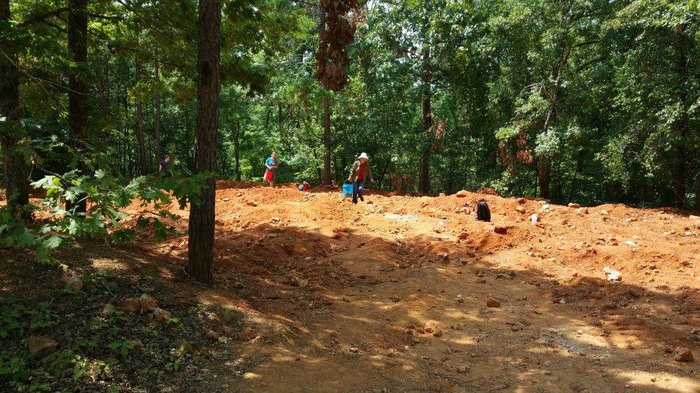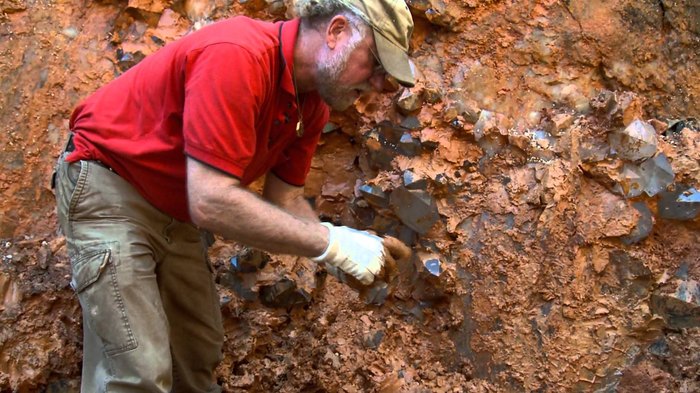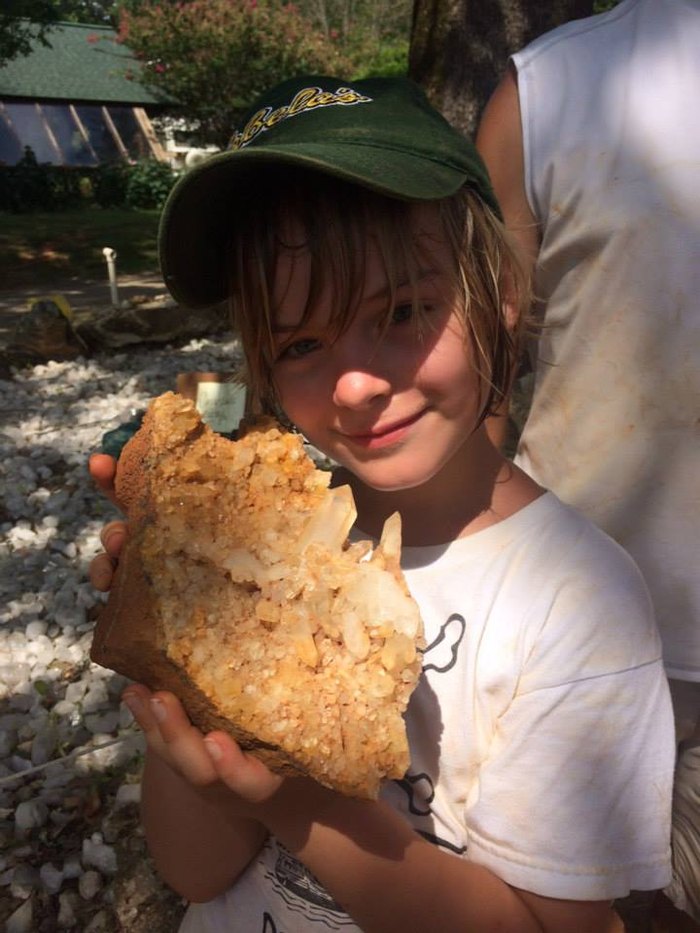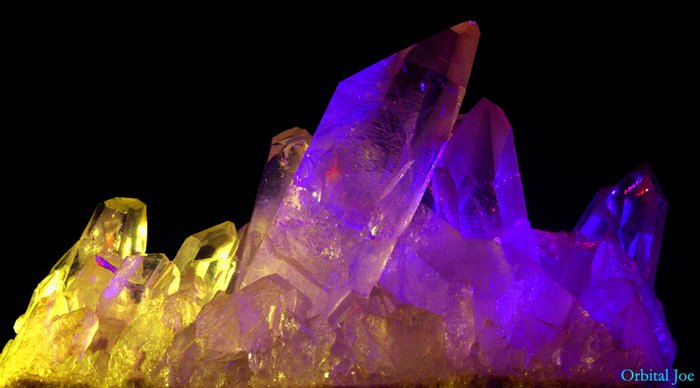 Check out this cool video about Wegner Crystal Mines in Mount Ida:
If you're looking for epic outdoor adventures anyone can do, this article was written just for you.
If you're thinking about other amazing things you can do in the Ouachitas, this is the article you want.
OnlyInYourState may earn compensation through affiliate links in this article.