11 Epic Outdoorsy Things In Arkansas Anyone Can Do
Let's face it—sometimes outdoorsy stuff is hard. Even thinking about climbing mountains and paddling down a river can make you tired. The good news is that there are tons of outdoorsy things here in Arkansas that are easy. And I do mean easy. Here are 11 of those things: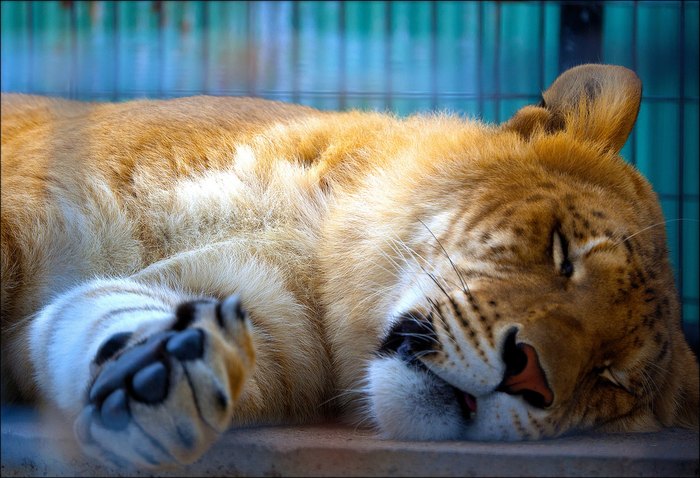 Go forth, Arkansans, and enjoy nature with ease.