There's Something Incredibly Unique About This One River In Arkansas… And You Need To Visit
When it comes to wild places worthy of federal protection, the Natural State is a place of firsts. Hot Springs Reservation, now called Hot Springs National Park, was the first piece of land in the U.S. to be federally preserved for recreation. This happened in 1832, long before the concept of national parks had even been considered. In 1972, another first for the nation came from the Natural State. The incredibly scenic Buffalo River was designated as the first National River.
Flowing from the highest part of the Boston Mountains, which together compose the highest peaks in the Ozark Mountain Range, and surrounded by the Ozark National Forest, this river is a wonder that every Arkansan needs to visit at least once. It's been designated as both a National Scenic River and a National Wild River, and there's no better place for an epic adventure in the Natural State.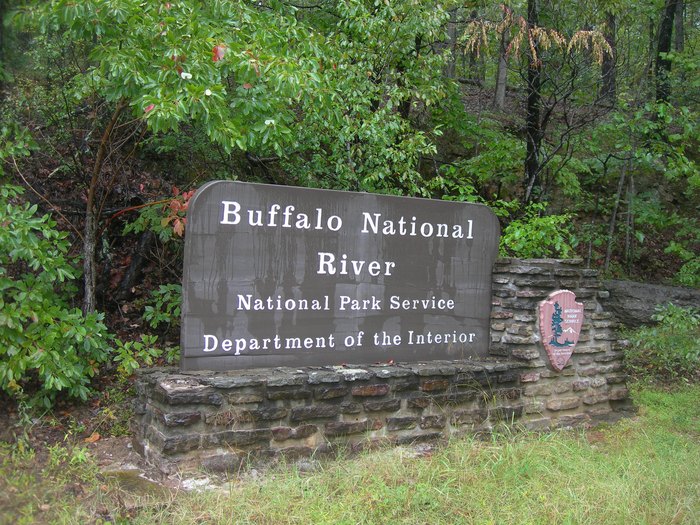 These are the best rivers for an awesome float trip in Arkansas.
For some river fun closer to town, check out these amazing river towns.