Something Incredible Is Lining The Shores Of This Gorgeous Arkansas River
We've already had a bit of a discussion about the Buffalo National River—with its scenic beauty, it would be hard not to. The Buffalo was the first river to be designated a national river, and it's an extremely popular place to visit here in the Natural State because of its breathtaking beauty. There is something we need to talk about though, something we barely mentioned before, something that is an absolutely stunning feature of the Buffalo National River: the bluffs that line the upper portion of the river. Those bluffs are incredible, and they deserve some love.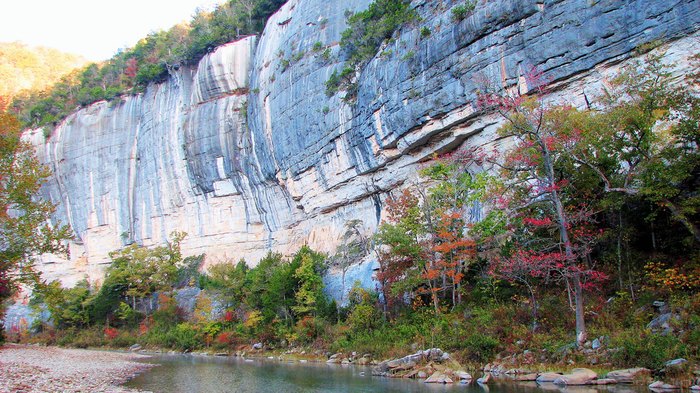 To find a list of things in the Natural State that look man made, but aren't, click here. If you want to know all about the town closest to these bluffs, check this out.
OnlyInYourState may earn compensation through affiliate links in this article.