See The Waterfall And Stay In Cabins At Arkansas' Azalea Falls Lodge
Azalea Falls Lodge is a tranquil getaway nestled in the Ozarks. Not only are the accommodations relaxing, the lodges and cabin are centered around a towering waterfall, too! Enjoy the outdoors or just lounge on the deck during this peaceful escape in nature. Let's explore the lodging and head out on a hike to see more: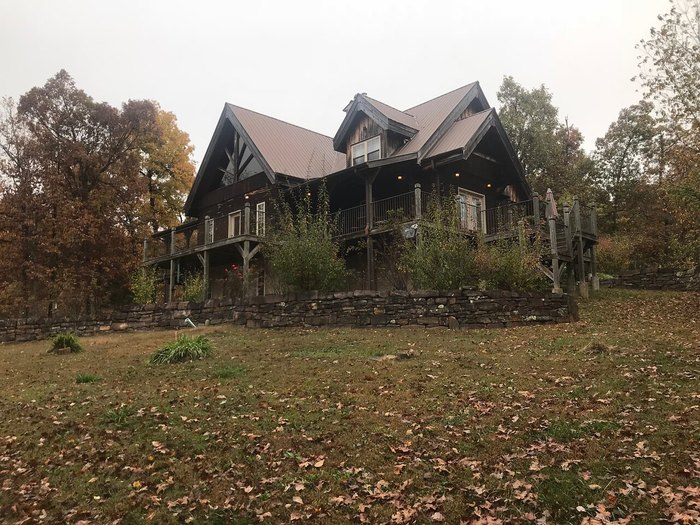 For more details on the waterfall loop, head here. There are more worthwhile waterfalls in Arkansas to enjoy.
This scenic stay is one you won't forget! The lodges are $200 for two people and the cabin is $160. Bring your group for an additional $20/person. All of the additional details can be found on the Azalea Falls Lodge website. You can also follow their Facebook Page.
We'd love to hear about your stay at the Azalea Falls Lodge in the comments below! This place was nominated by OIYS fans! You can nominate your favorite local business that could use some love right now right here.
Address: 5103 AR-21, Kingston, AR 72742, USA