Let's Do Lunch At These 11 Awesome Arkansas Sandwich Shops
If you're tired of the usual fast food menu and you want a better meal for lunch sometime during the work week, check out these Arkansas sandwich shops if you're in the area. These restaurants offer a great variety of other items on their menu as well, such as: pizza, breakfast dishes, desserts, and delicious drinks!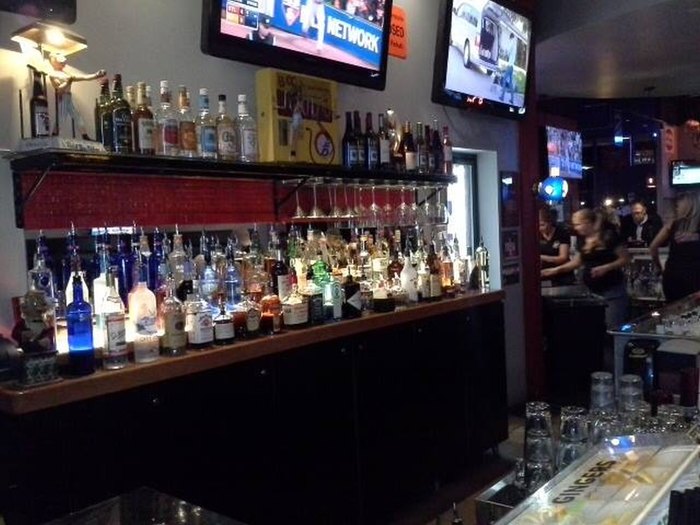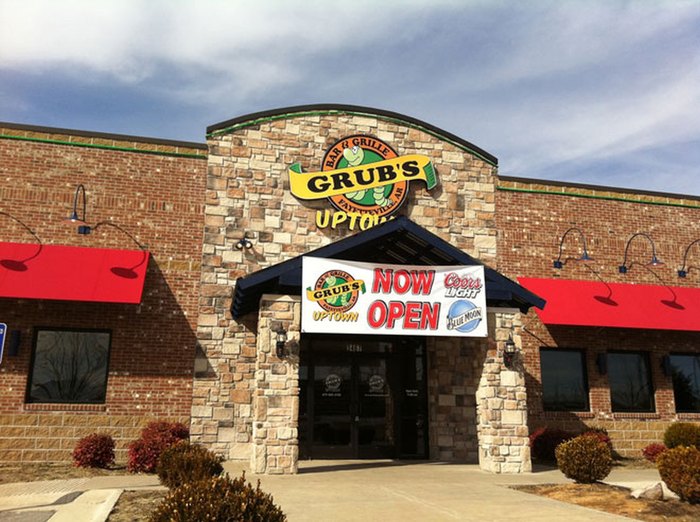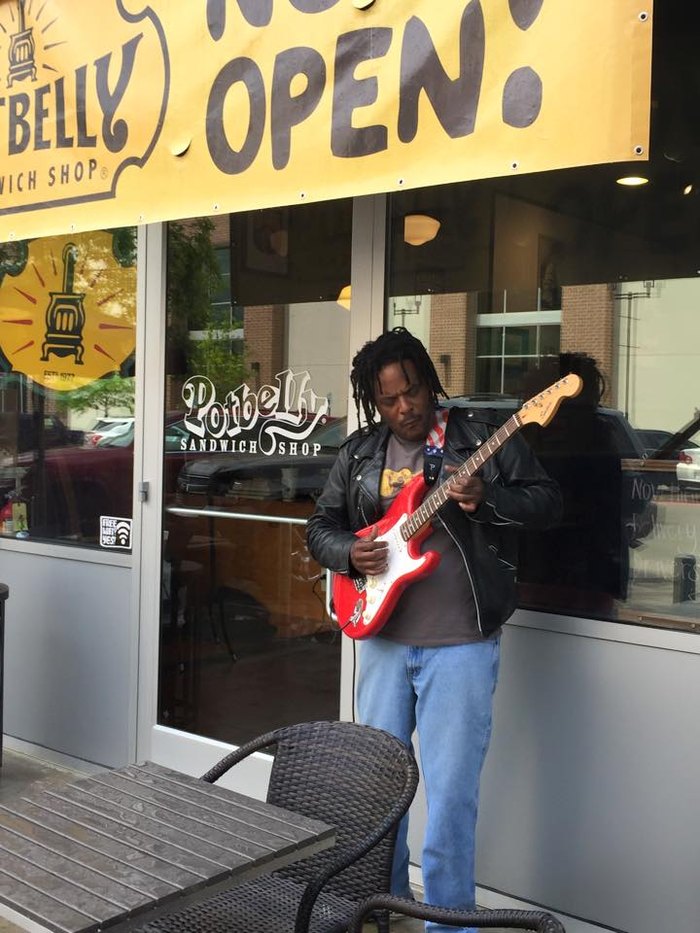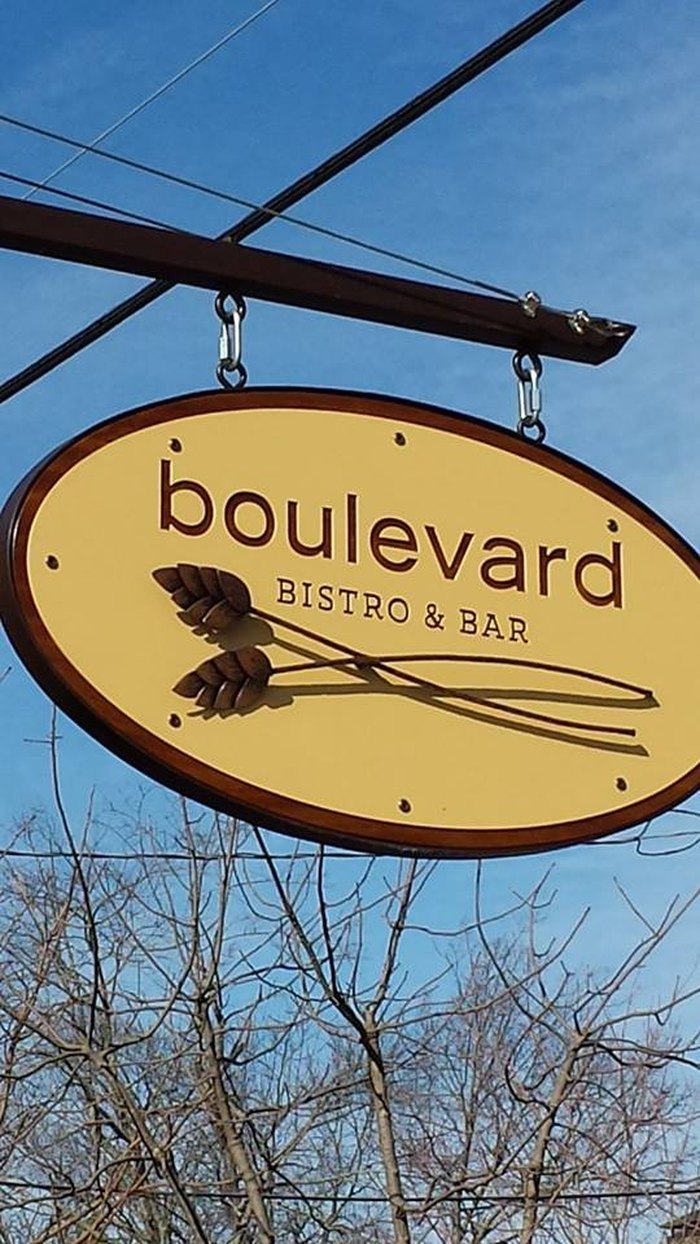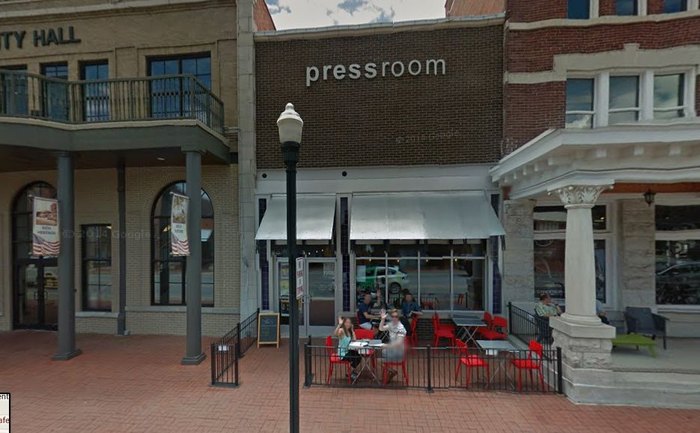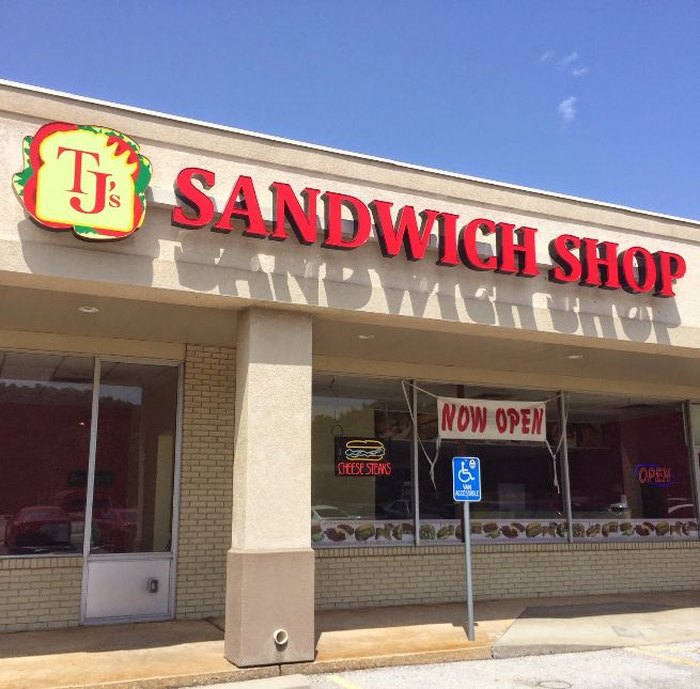 Where else do you like to go to get a good sandwich in the Natural State? Leave a comment below and share other great sandwich places across Arkansas that are a better choice than the same old McDonald's and Subway spots that are all too common these days!