Just About Everyone Can Hike To The Top Of This Gorgeous Arkansas Mountain
Although it's impossible for us to pick just one favorite spot in all of Arkansas, the gorgeous region around Ponca and Jasper would certainly be a top contender. Just south of Jasper resides the stunning Round Top Mountain. Nearly everyone can enjoy hiking the trail to the top for a gorgeous panoramic payoff. Let's take a hike and see what beautiful views await us.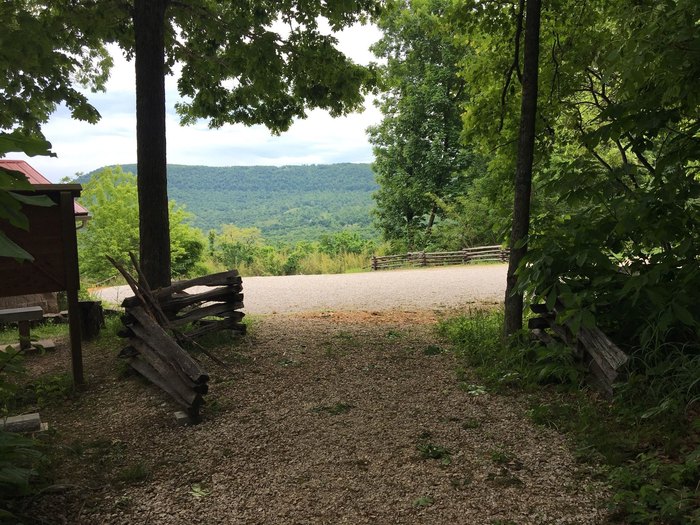 Where's your favorite spot in this area? Share with us in the comments below! We would love to see your photos of the Round Top Mountain in our Facebook Group, Arkansas Nature Lovers. You should join for your chance to be featured and to discover why there's nothing better than Arkansas' stunning nature.
It wouldn't hurt to stop by this teeny tiny cafe near Jasper before your hike.