Here Are The 6 Biggest Risks Living In The State Of Arkansas
Moving to Arkansas doesn't always mean scenery and greenery. There are areas in the Natural State where you should be cautious for a number of reasons. We can have some pretty unpredictable weather here, too. We are a great place to live or visit, but that doesn't mean there aren't dangerous things in Arkansas. Here are just a few that you'll want to avoid while living in Arkansas.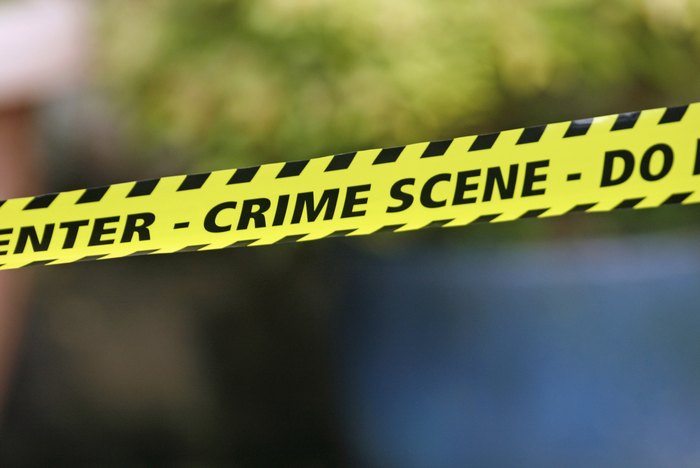 Can you think of any more risks to living in Arkansas? Share your most-feared things in the comments. Be careful out there, Arkansans!
OnlyInYourState may earn compensation through affiliate links in this article.
Living in Arkansas
July 29, 2021
What are some relatable things about living in Arkansas?
If you leave Arkansas, there's some things you'll really end up missing. The lack of traffic in Little Rock compared to other large cities is absolutely amazing. We're beautiful! There is so much to see and do here, and our state is blessed with varied ecosystems that you simply can't find in most places. Our cost of living is lower than the national average. There's a lot of things about living in Arkansas that will ruin you for life.
What are some natural wonders in Arkansas?
We're not called the Natural State for nothing! Did you know the Crater of Diamonds is the only diamond-producing area accessible to the public? Mammoth Spring is truly incredible. From caves to waterfalls to hot springs, we've got some really spectacular natural wonders that you can't find anywhere else. We have a variety of ecosystems within our borders that provide so much diversity! Check out these natural wonders in Arkansas.
What are some of the best small towns in Arkansas?
We have some of the most charming small towns you could find anywhere! Some of them are just absolutely gorgeous, and there's so much culture in these little places! There's history, wildlife, museums, and festivals in small towns in Arkansas.