Here Are The 14 Most Incredible Natural Wonders In Arkansas
The Natural State has a multitude of natural wonders that are worth checking out. Among the best of the best are these Arkansas landmarks located around all parts of our beloved state. These locales remain all-natural creations that were bestowed upon us lucky residents by divine providence.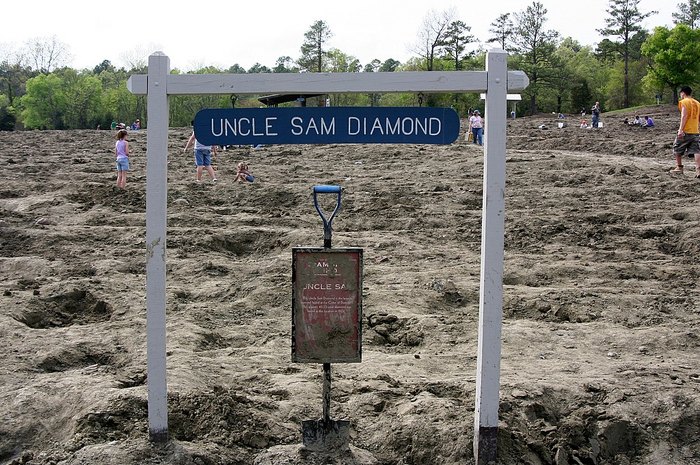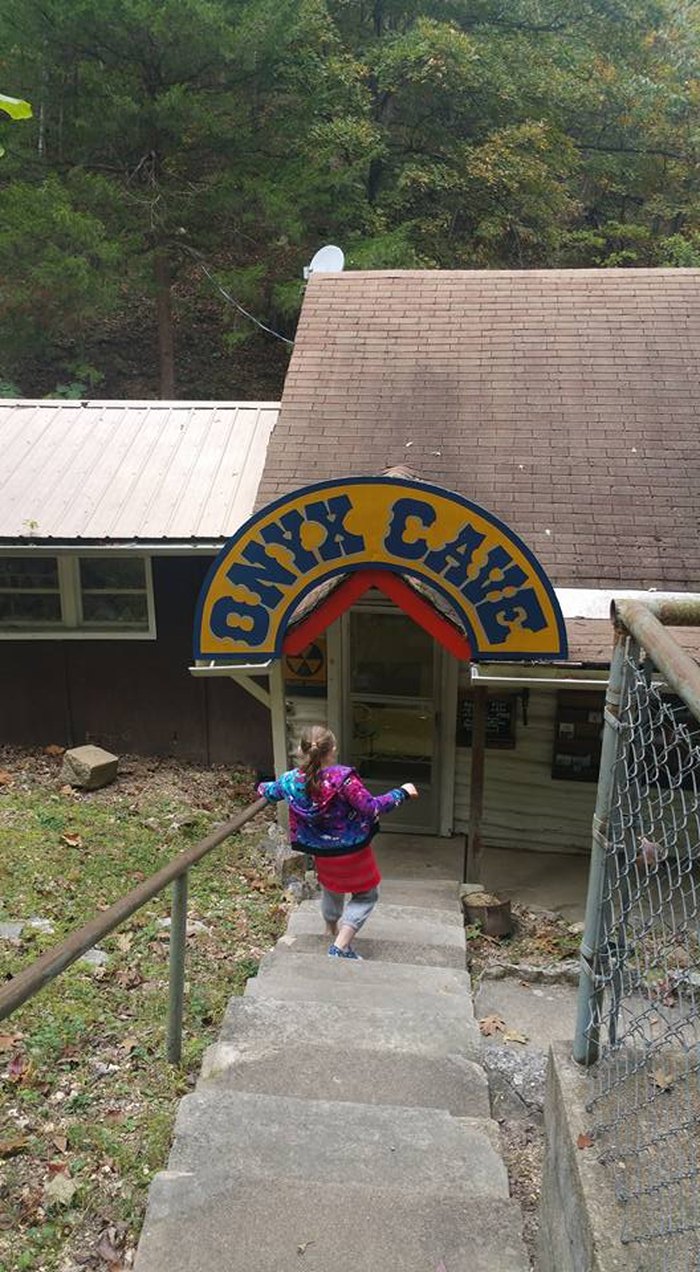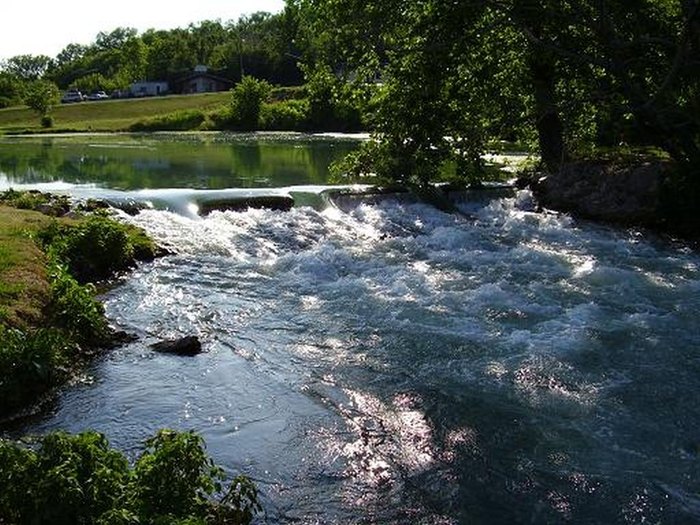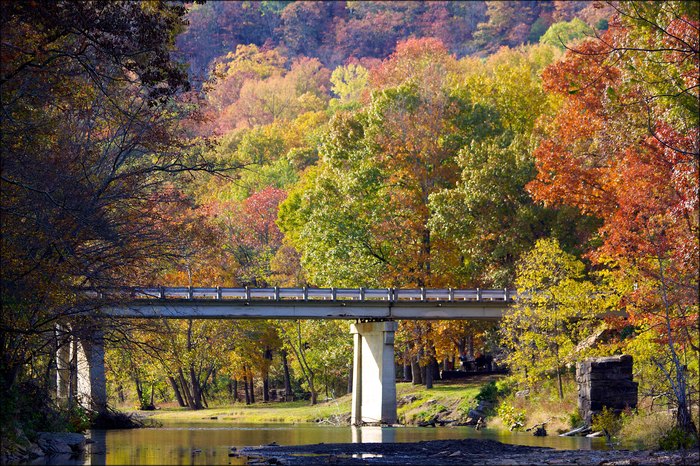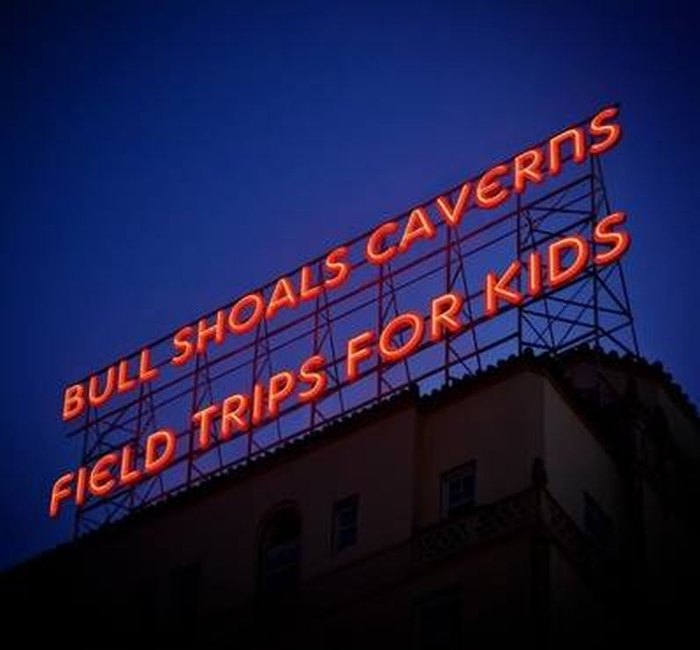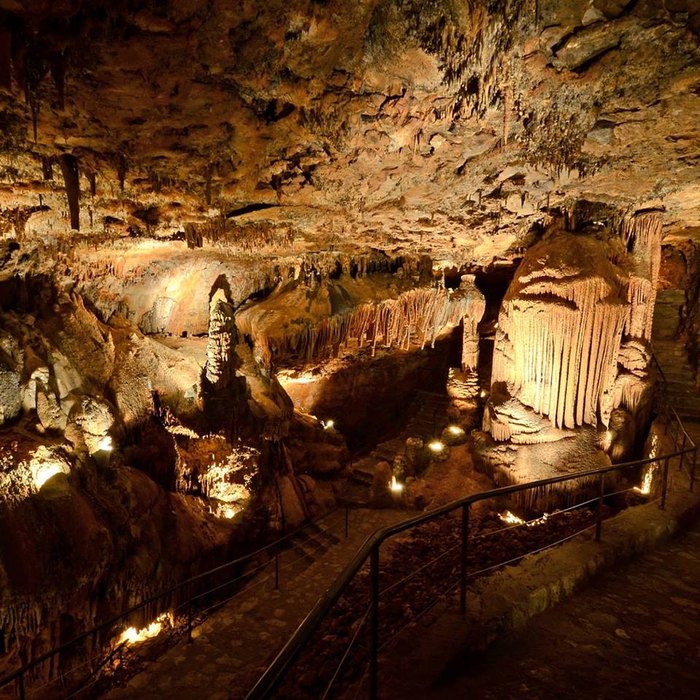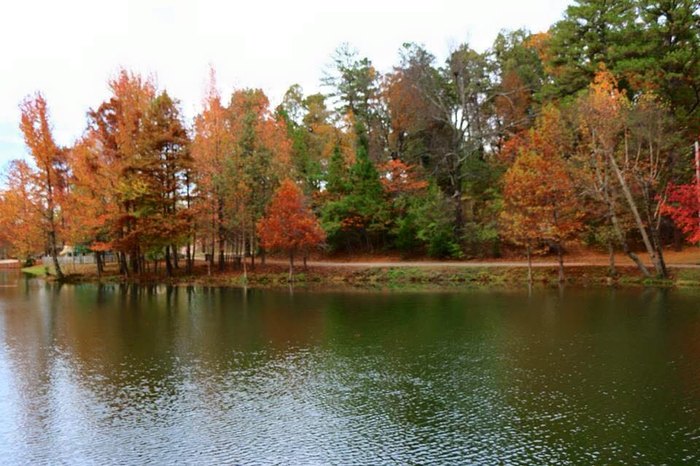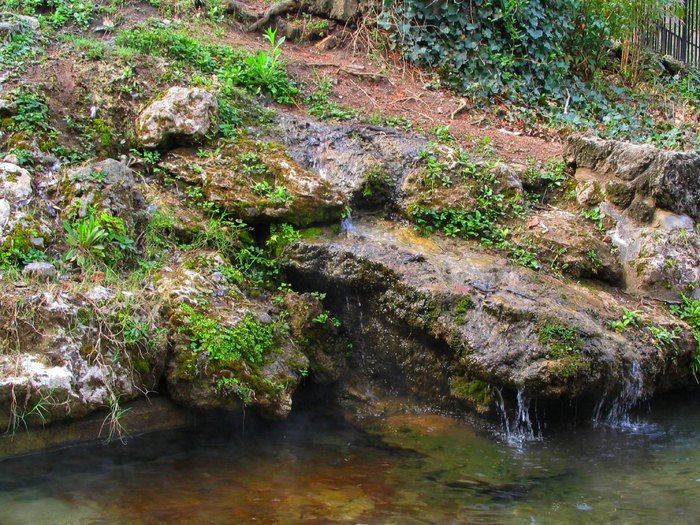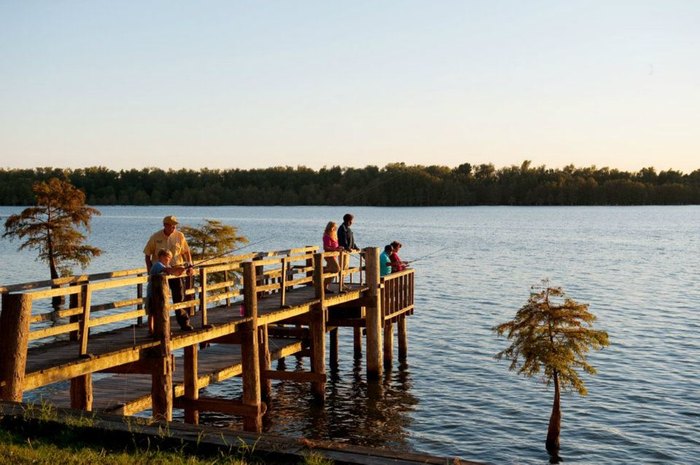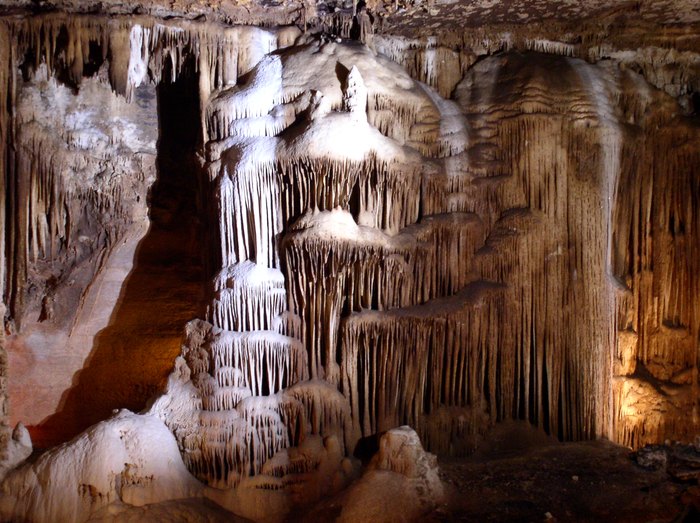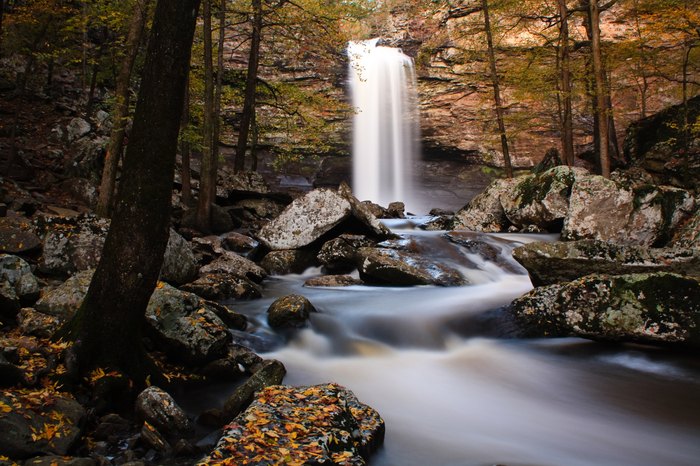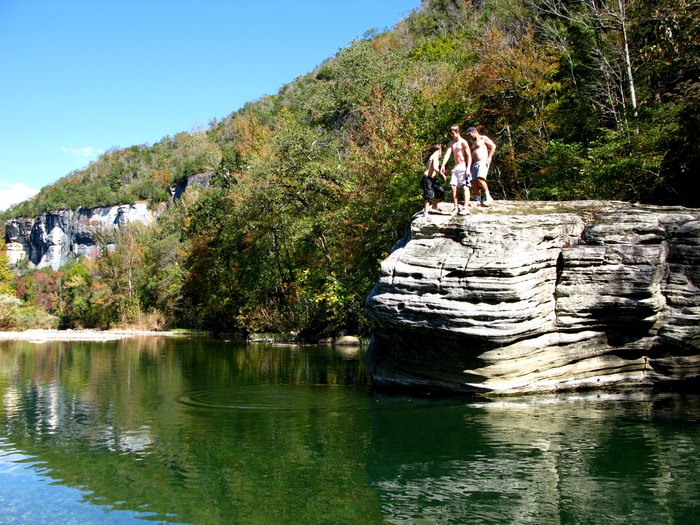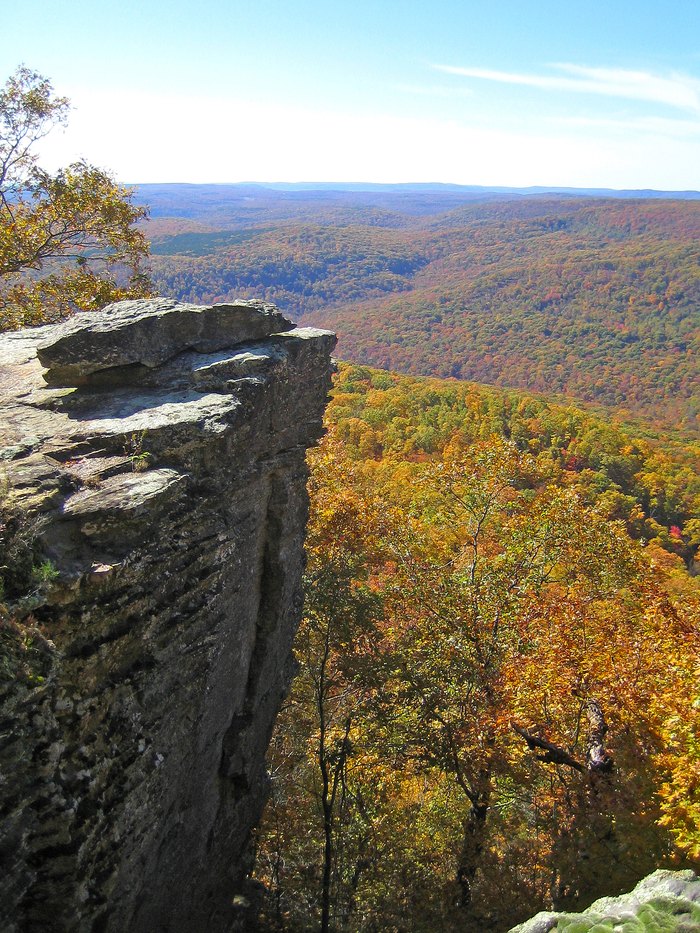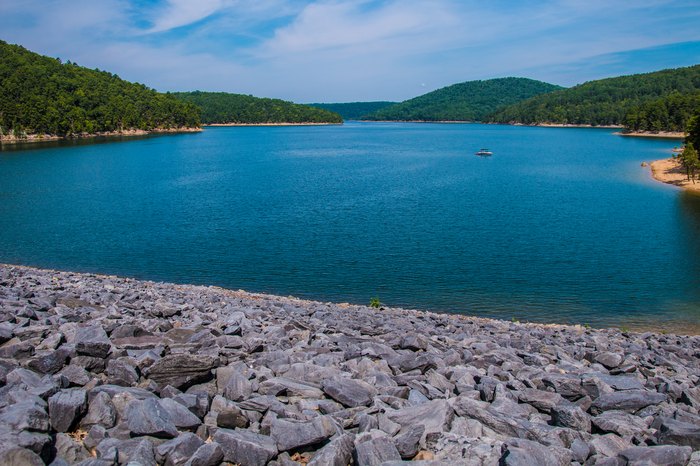 We're so proud of the natural formations and attractions you'll find across Arkansas. Tourists, photographers, and residents all find a little time to look at the beauty that we've been blessed with here in the Natural State. Share your thoughts about these inspiring places!