15 Phrases That Will Make You Swear Arkansans Have Their Own Language
Does anyone remember when the Natural State was called the Land of Opportunity? I sure do. I also remember telling a friend from up north that I "wouldn't pee in his ear if his brains were on fire" and seeing a looking of confusion cross her face while she tried to figure out what that meant. Below you'll find fifteen phrases that seem totally normal to us, but are likely to cause similar looks of confusion on the faces of those who ain't from around these parts.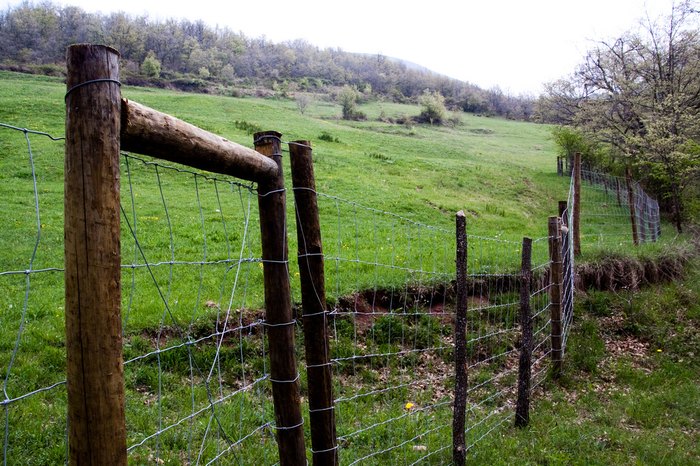 For phrases you definitely heard growing up in the Natural State, click here. You should also check out this list of words Arkansans just don't understand.
OnlyInYourState may earn compensation through affiliate links in this article.