There's Nothing More Arkansan Than This Annual Mule Jump
We've recently discussed the ridiculously silly goat festival that's happening in the first week of October. It seems fall is the season for unique festivals because shortly after the goats will be the 30th Annual Pea Ridge Mule Jump. Let's leap right in and see what happens at this unbelievably Arkansan event.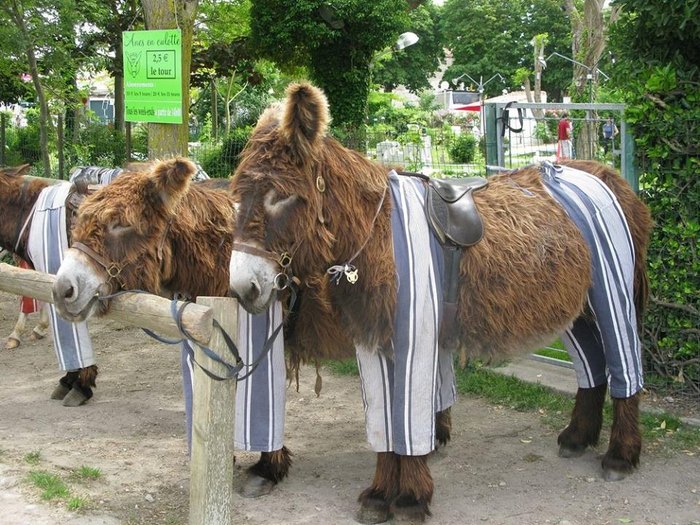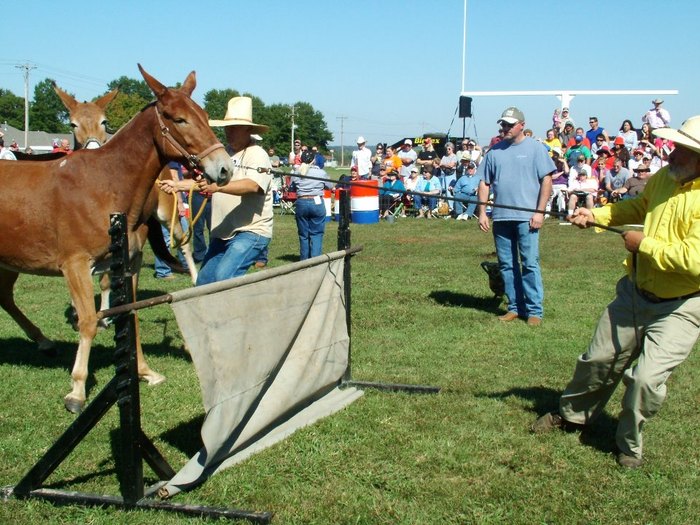 You can also stay up-to-date by following their Facebook Page.
Have you attended The Jump before? Share the fun times with us in the comments below!
For more fall trip inspiration, visit one of the best places to see the leaves change color.