Eureka Springs Isn't The Only Town Hiding A Hobbit House In Arkansas
Eureka Springs may the go-to for unusual lodging, but the quirky town isn't the only place to find a hobbit hole! The Hobbit House in Russellville is a dream retreat for literature nerds or anyone that appreciates unique architecture. Let's munch on second breakfast as we learn more about this incredible space.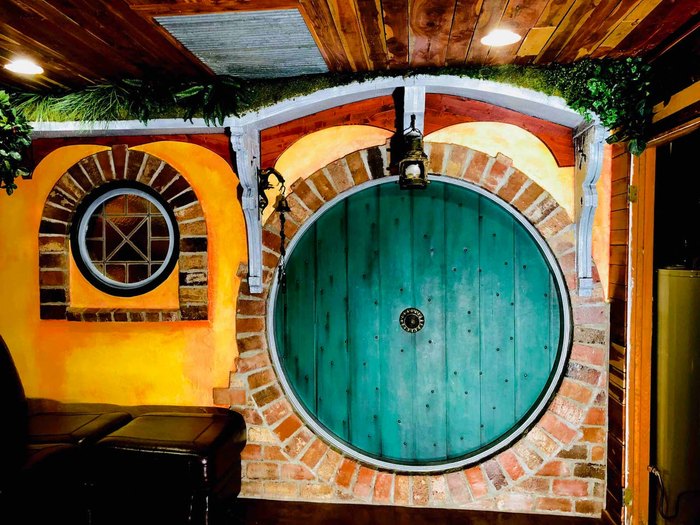 Did you know about this hidden Hobbit House? Tag up to seven friends to join your fellowship to this unique lodging in the comments below!
For some interesting side quests during your hobbit-style stay, visit this waterfall or woodland trail.
Address: Russellville, AR, USA