This Hidden Arkansas Forest Holds The Most Delightful Treehouses For You To Stay In
If you want to enjoy a quiet retreat in Eureka Springs, then head to this secluded treehouse forest. These cottages provide an amazingly memorable getaway perfect for couples. Let's take to the trees and explore this forested haven.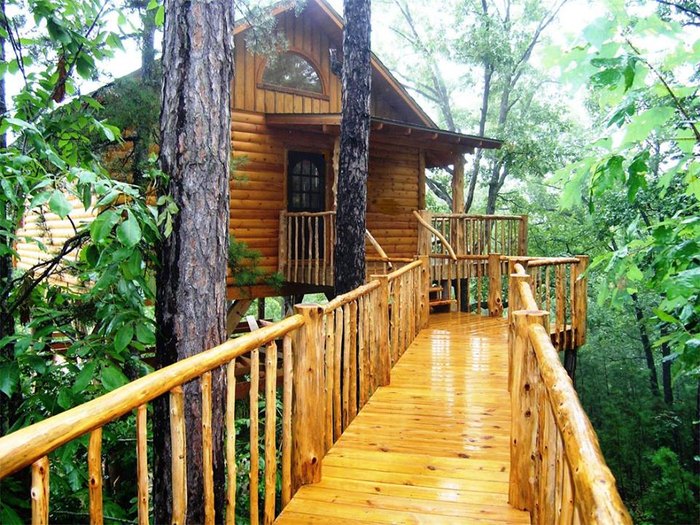 Have you stayed in of these treehouses? Tell us about your enchanting experience in the comments below!
Eureka Springs has so many unique attractions and places to stay! Walk around this fascinating antique store or relax by this beautiful blue lagoon.