You Must Visit These 10 Awesome Arkansas Towns This Fall
It's hard to choose a "best season" out of the year for the Natural State, but autumn in Arkansas is truly special. There's so much going on around the entire state, and these towns in particular have attractions during the fall season that bring in locals and out-of-towners to see what's going on. Enjoy the changing of the colors, the festivals, the fair food – enjoy fall!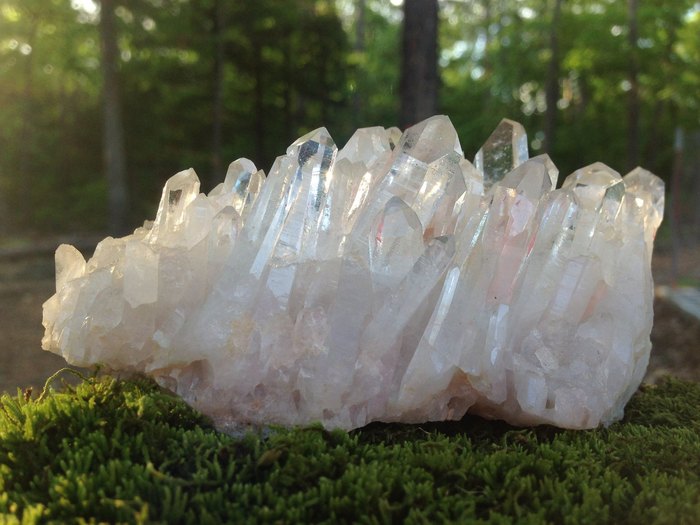 Have fun out there wherever you go in the Natural State this fall! This is the perfect time of year to take a drive around Arkansas in all its seasonal glory, so don't miss out on the scenic opportunities and good times!