13 Abandoned Buildings In Arkansas That Could Easily Be From Horror Films
Abandoned buildings don't creep me out, and they might not creep you out either, but let us stretch our imaginations for the length of this post. It's October, everybody's favorite time for the creepy and macabre, and we might as well embrace it. Let's try to reimagine these buildings in a darker light—even in the total absence of light. Let's let serial killers and ghostly apparitions run around in our minds for a little bit. Hollywood has delighted and terrified us for decades with movie plots based around creepy old buildings; in this post we'll look at photos of eerie buildings from all over the Natural State, and imagine them as those intrepid screenwriters might.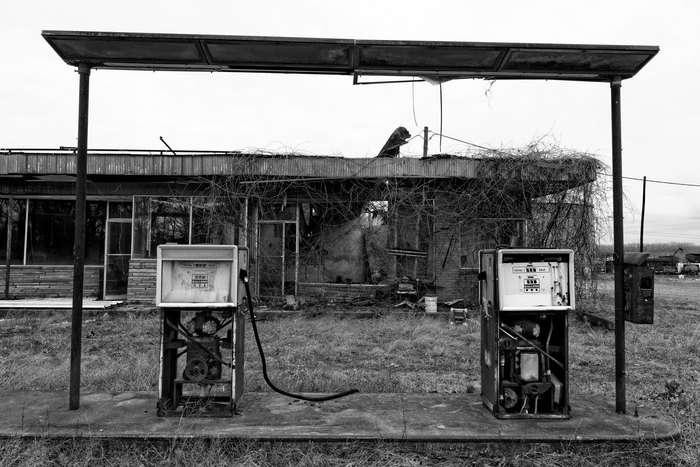 To read the true stories behind the most abandoned places in Arkansas, click here. For a haunted road trip you shouldn't miss, try this one. If you're wondering about true stories that are way creepier than anything you can imagine, read these.
OnlyInYourState may earn compensation through affiliate links in this article.