Arizona's Very First State Park Is Still One Of The Best And Here's Why You Need To Visit
Arizona's very first state park celebrates the history of the region in the best way possible: by preserving the antiquity of the past in the first known European settlement in the territory that would become the State of Arizona. Aside from visiting the site of the original settlement located in the tiny town of Tubac (population 1,191), a visit into the historic Tubac community only adds to the excitement of this educational and fun day trip the whole family will enjoy.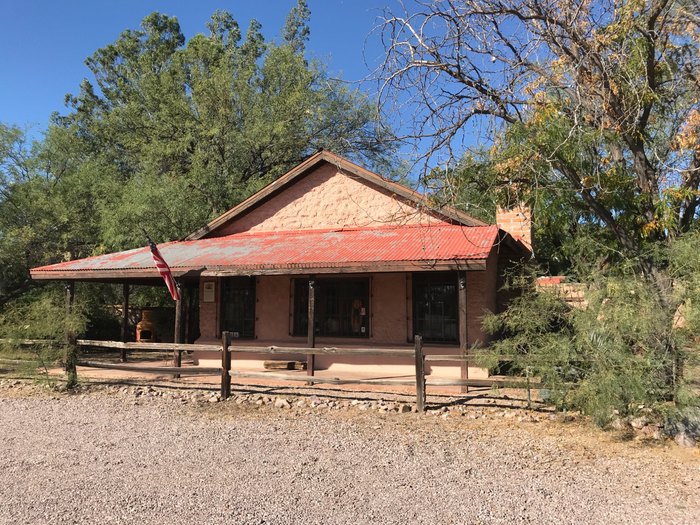 It's easy to be proud of the work Arizonans do to preserve the past. You can read about twelve more amazing Arizona ruins in this previous article. Have you visited Tubac yet and explored the park and all that this thriving artist's community has to offer?
OnlyInYourState may earn compensation through affiliate links in this article.