Sweet Dee's Bakeshop In Arizona Is Offering Star Wars-Themed Treats For May The Fourth
May the force be with you. Wait, did we say force? Well, we meant fourth as in "May the fourth be with you," the standard greeting on an intergalactic holiday that celebrates all things Star Wars. We might as well admit we pretty much celebrate all things Star Wars all of the time, but May the 4th gives us extra reason to party. Start the celebration with a visit to Sweet Dee's Bakeshop, which makes out-of-this world cookies, the best Star Wars cookies in Arizona, in fact. But, don't take our word for it. Just take a look.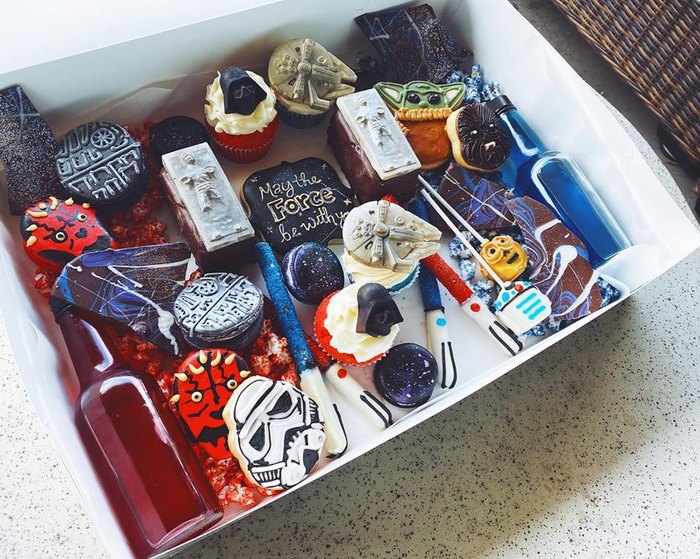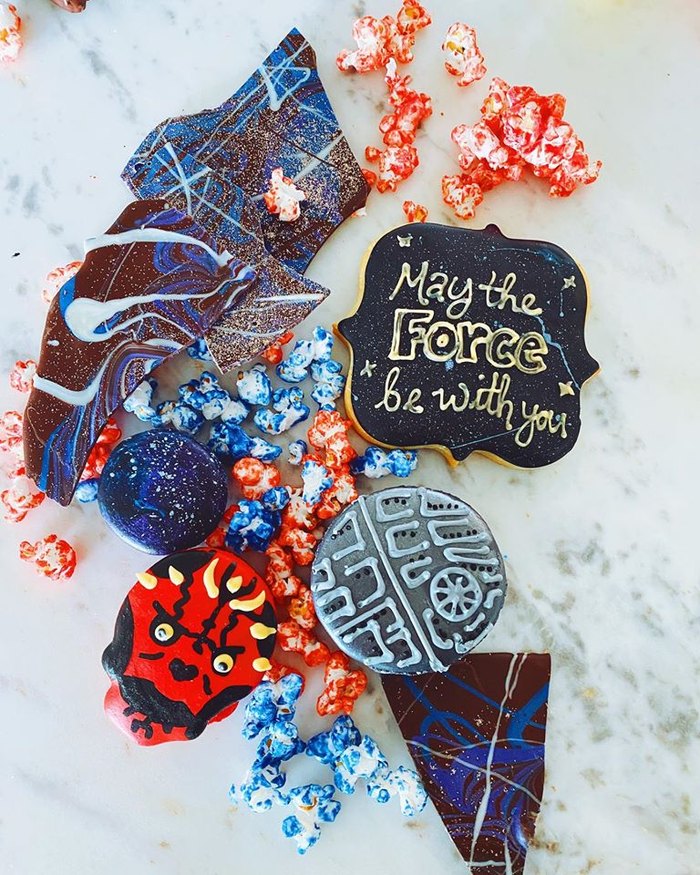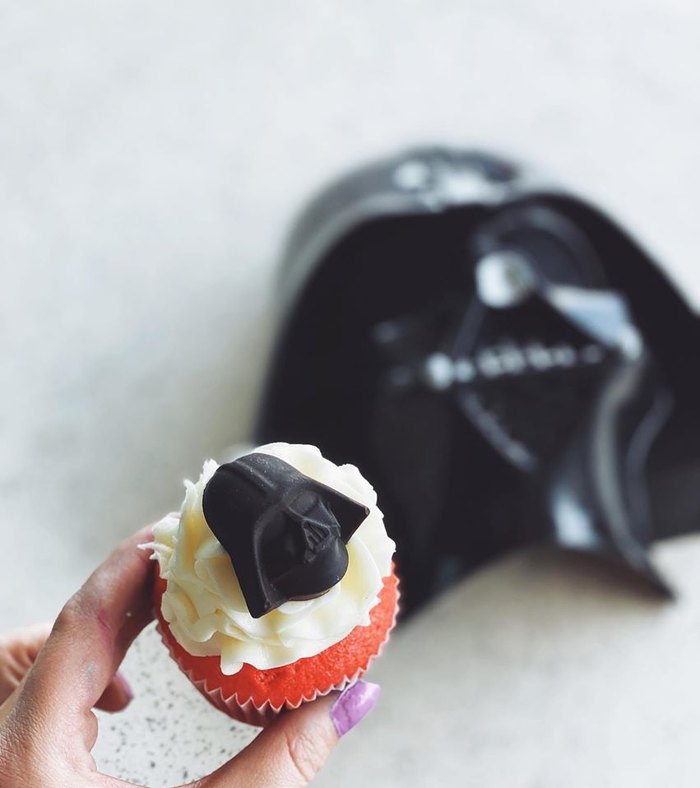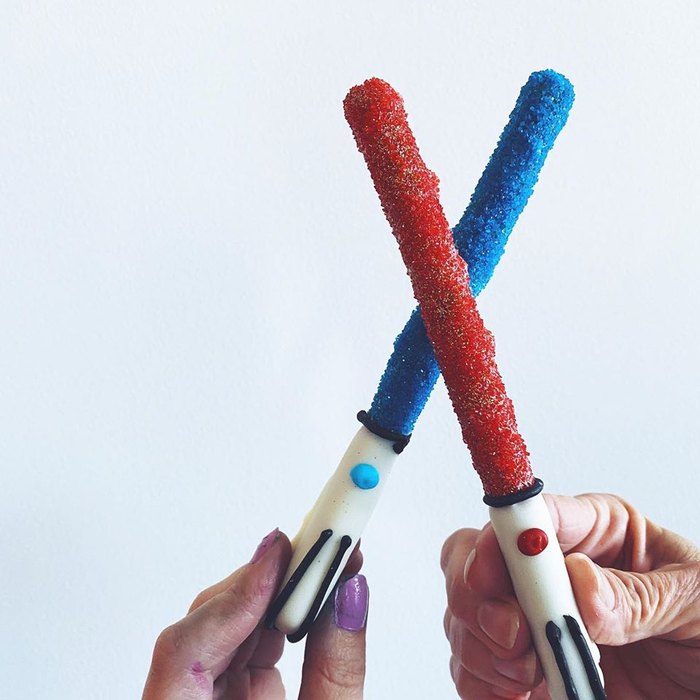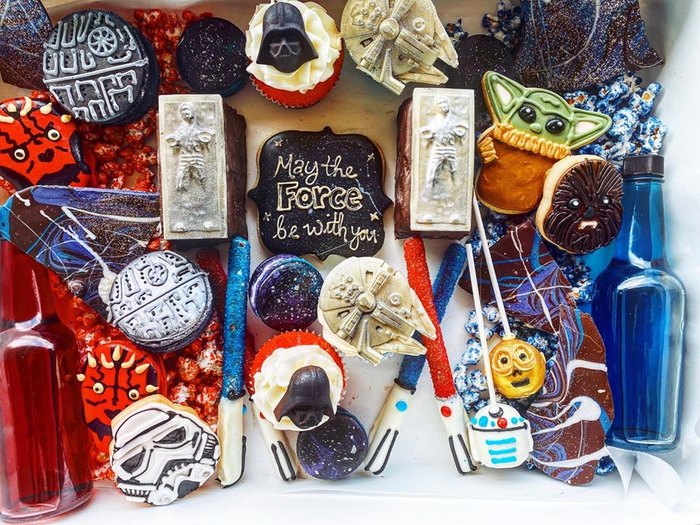 Visit the bakeshop's website or Facebook page to learn more.
Have you ever tried these Star Wars cookies in Arizona? Let us know, and check out our previous article for more Star Wars in Arizona: The Unique Arizona Town That Looks Straight Out Of Star Wars.
Are there any restaurants, businesses, or other attractions in Arizona you think the world should know about? Head over to our nomination page and give them a shoutout — you just might see your submission featured in an upcoming article!
OnlyInYourState may earn compensation through affiliate links in this article.
Address: 7350 E Stetson Dr c101, Scottsdale, AZ 85251, USA
Sweet Dee's Bakeshop In Arizona
May 03, 2021
What's the most unique town in Arizona?
While you'll definitely want to pick up May the 4th treats from Sweet Dee's Bakeshop in Arizona, you might also want to plan a visit to a town that looks like it's stepped straight from the movie screen. A tiny and tranquil Arizona town, Arcosanti boasts an otherworldly feel – like that of Luke's home planet of Tatooine. However, the town is a lot less dusty than its Star Wars counterpart. The buildings in the town feature a lot of curves and slopes, much like you see in Star Wars. As you wander through the town, you'll also see an abundance of charming bronze cast bells and sculptures. (That bronze just might evoke images of Han frozen in carbonite.)
What is the best bakery in Arizona?
Pinpointing the best bakery in Arizona really is subjective. We all have our favorites, including Sweet Dee's Bakeshop. (Sweet Dee's is definitely the top spot for finding May the 4th treats in Arizona.) You can also find one of the best bakeries in Arizona tucked in an unassuming gas station. The Thumb in Scottsdale, in fact, serves such delicious baked goods and barbeque that it earned an appearance on "Diners, Drive-Ins, & Dives." This unassuming bakery bakes some of the state's best chocolate chip cookies, and you definitely want to try a slice of the melt-in-your-mouth chocolate cake. If you're celebrating a special occasion, you can even order a full-size cake at The Thumb.
What other kind of goodies can I get at Sweet Dee's Bakeshop in Arizona?
Sweet Dee's Bakeshop in Arizona is the place to go when you're craving something sweet, or if you just want to start (or to continue) the day with a delicious drink. The bakeshop boasts a full menu of scrumptious drinks, ranging from lattes to cappuccinos. However, sometimes a cold smoothie just hits the spot, and you'll have quite a few from which to choose. Sweet Dee's is also known for its hearty breakfasts (breakfast is served all day) and its tasty lunches. You'll also find such delicious goodies as cupcakes, macarons, cookies, and eclairs. Don't forget to check out the donuts and the cinnamon rolls, too.