7 Incredible Natural Wonders In Arizona That You Can Witness For Free
If you're looking to have some fun without opening your wallet, keep reading – the following seven natural wonders in Arizona are completely free to visit, and each one belongs on your bucket list.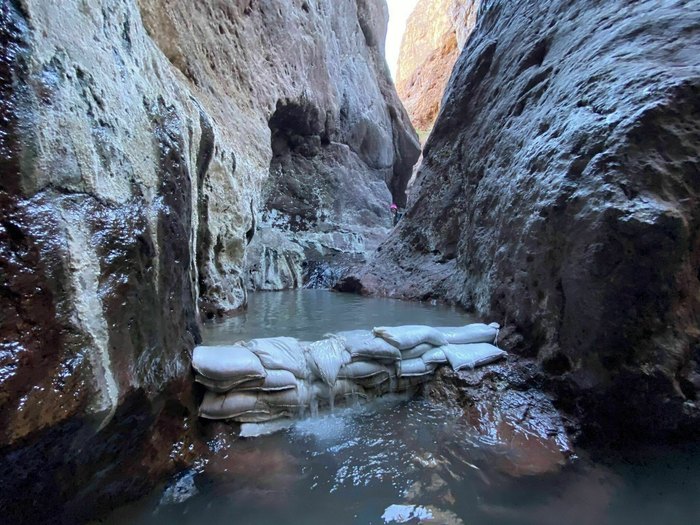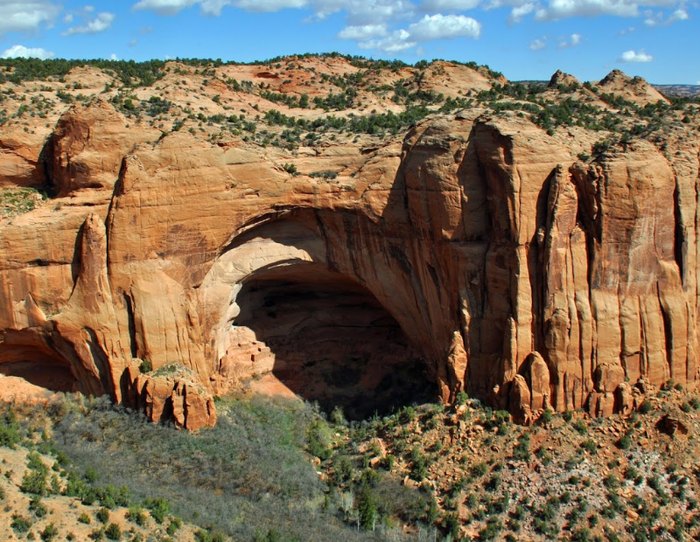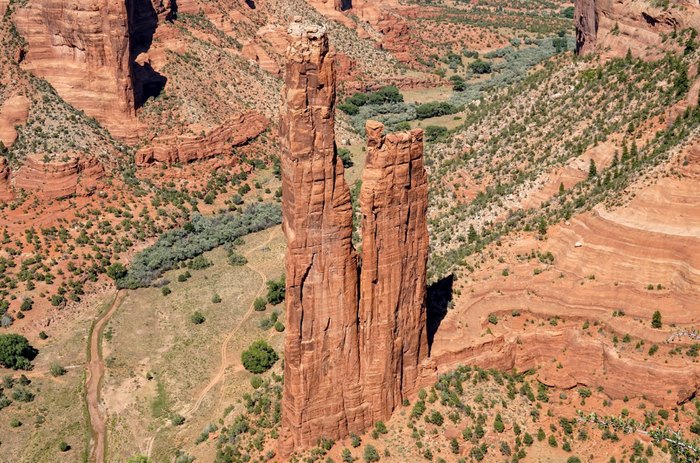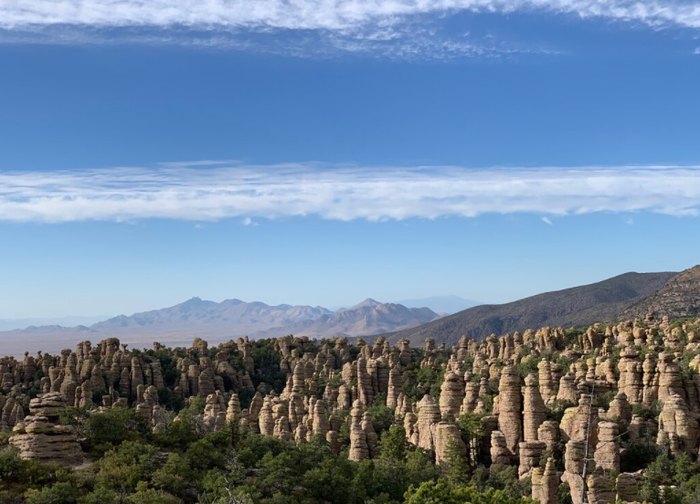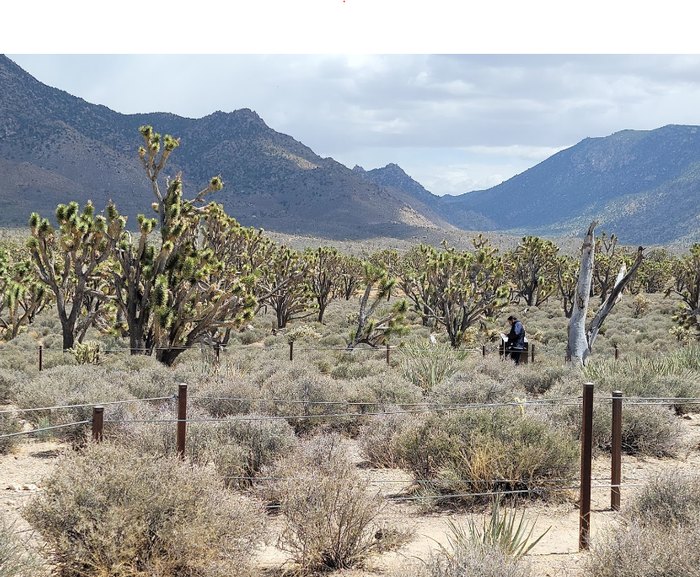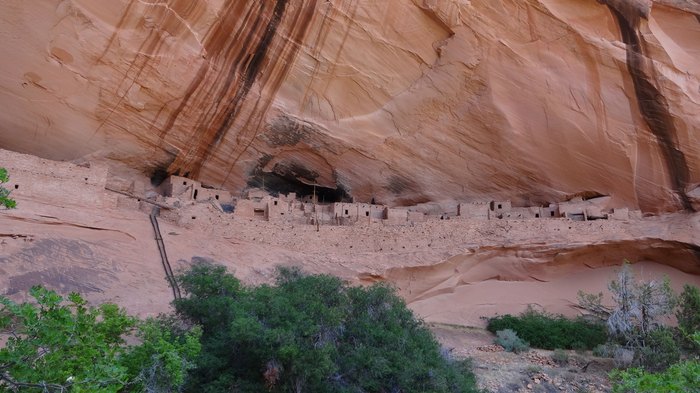 Please note: while all the above places are free to visit, some do require you to obtain a permit in advance.
How many of these free natural wonders in Arizona have you visited? Did we leave out one of your favorites? Tell us your thoughts in the comments, and check out our previous article to learn more about Chiricahua National Monument.
OnlyInYourState may earn compensation through affiliate links in this article.
Address: Navajo National Monument, Arizona 86033, USA
Address: Canyon de Chelly, Canyon De Chelly, Arizona 86503, USA
Address: Ringbolt Hot Spring, Arizona 86445, USA
Address: C.C. Cragin Reservoir, Arizona 86024, USA
Address: Chiricahua National Monument, 12856 East Rhyolite Creek Road, Willcox, AZ 85643, USA
Address: Wickenburg, AZ 85390, USA
Address: Kingman, AZ, USA
Natural Wonders In Arizona
May 24, 2023
What is the biggest natural wonder in Arizona?
The Grand Canyon is considered the biggest natural wonder in Arizona. Carved by the mighty Colorado River over millions of years, the Grand Canyon stretches approximately 277 miles (446 kilometers) in length, up to 18 miles (29 kilometers) in width, and reaches a depth of over a mile (1.6 kilometers). Its sheer size and awe-inspiring beauty make it one of the most iconic natural wonders in the world. The Grand Canyon showcases breathtaking layers of colorful rock formations, steep cliffs, and vast expanses, attracting millions of visitors each year who come to witness its grandeur and experience the profound sense of wonder it evokes. From rim to rim, the Grand Canyon offers incredible vistas, hiking trails, scenic overlooks, and the opportunity to explore its geological history and ecological diversity. It stands as a testament to the power and artistry of nature and is a must-visit destination for anyone seeking to be humbled by the magnificence of the natural world.
What are the best natural wonders in Arizona?
The best natural wonders in Arizona are both well known and hidden gems. These natural wonders exemplify Arizona's extraordinary landscapes and offer a wealth of outdoor adventures and opportunities for exploration. Each destination has its own distinct charm and allure, making Arizona a dream destination for nature enthusiasts and adventure seekers alike.
Here are some of the best natural wonders in Arizona: