Arizona's Only Covered Bridge Is Hiding In This Tiny Town
Covered bridges have to be one of the most timeless structures in existence. Simply looking at them takes us back to a bygone era of pioneers settling the American west, and there's truly something so magical about them. One particular covered bridge is the only one in Arizona open to vehicular traffic, and driving through it is an unforgettable experience.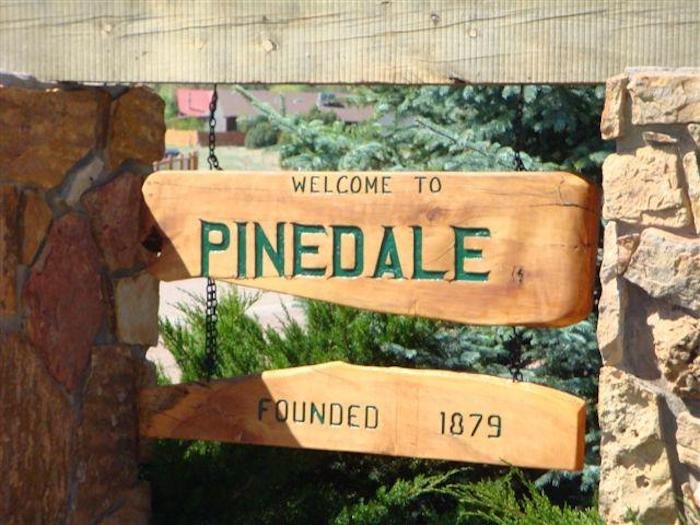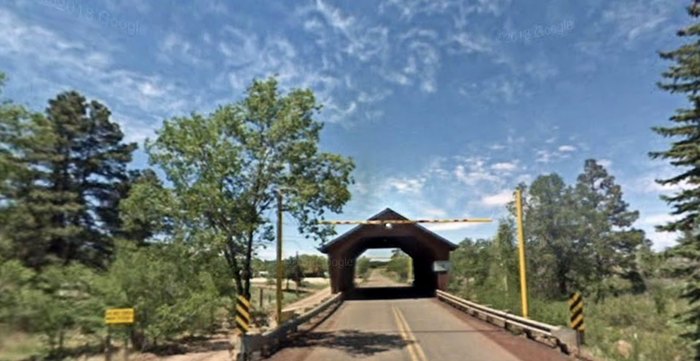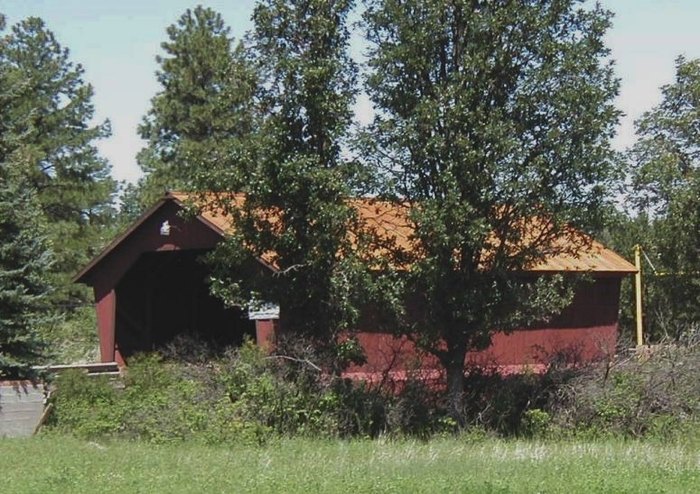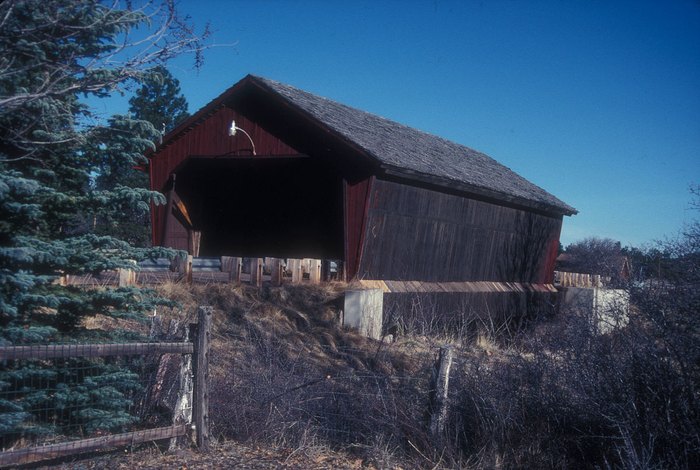 Did you know about this unique covered bridge? What's your favorite bridge in Arizona? We're partial to this one. Do you have any interesting places you'd like to see us cover someday? Tell us about it by filling out this form, and you never know – you might see your idea turned into an article!
For more interesting Arizona goodies, take a look at this list of awesome hikes throughout the state that are less than five miles in length. The Copper State is full of adventure just waiting to happen!
OnlyInYourState may earn compensation through affiliate links in this article.
Address: Pinedale, AZ 85901, USA
Covered Bridge in Arizona
October 03, 2021
What are some interesting hidden gems in Arizona?  
Arizona is a state full of delightful hidden gems - you just need to know where to look! For example, there's a strange building on South Mountain in Phoenix known as the "Mystery Castle". Nobody knows why the gentleman who built it did so, but it's open for tours in all its wonderful weirdness. If you're a fan of art and art museum, the Phoenix Art Museum is wonderful, but especially one of its permanent installations known as You Who Are Getting Obliterated In The Dancing Swarm of Fireflies", a surreal and amazing art installation by Japanese artist Yayoi Kusama. It's as breathtaking as it is dizzying, and it's a must-see. In Mayer, you can find an interesting "utopia" built by architect Paolo Soleri called Arcosanti, an experimental urban development now open for tours. Sure, you could visit the Grand Canyon and Antelope Canyon, but you've also got to appreciate the strange little places you've got to look for to find. Interested in more? Take a look at this article for some additional inspiration.  
What are some historic places in Arizona? 
Arizona is full of fascinating history; if you're a fan of the old west, you'll love it here. Check out places where wild western history that you usually see in movies or read about happened, like the small ghost town of Tombstone. You'll find plenty of history there, from an old graveyard with some notorious outlaws buried in it to allegedly haunted theatres that used to be wild in those days. There's also the historic mining town of Jerome, where copper used to be plentiful but now it's mostly artists and wineries (and well worth a visit). Of course, Phoenix itself has no shortage of historic places, including old hotels and government buildings. Should you decide to stay in the Phoenix-ish area, the town of Cave Creek is another fascinating historic place. Oh, and of course, you can't miss the Superstition Mountains, which are supposedly the most haunted mountains in the entire southwest!