Tubac Is A Small Town With Only 1375 Residents But Has Some Of The Best Food In Arizona
The town of Tubac is a hidden gem in southern Arizona. Located about 30 minutes north of the Mexican border and about an hour south of Tucson, this small town is filled with art, culture, and some of the most delicious food you'll find in the state. If you're a fan of Mexican and American food classics, you won't be disappointed by the restaurant choices in Tubac. Continue reading to learn about some of the top places to find the best food in this quaint part of Arizona.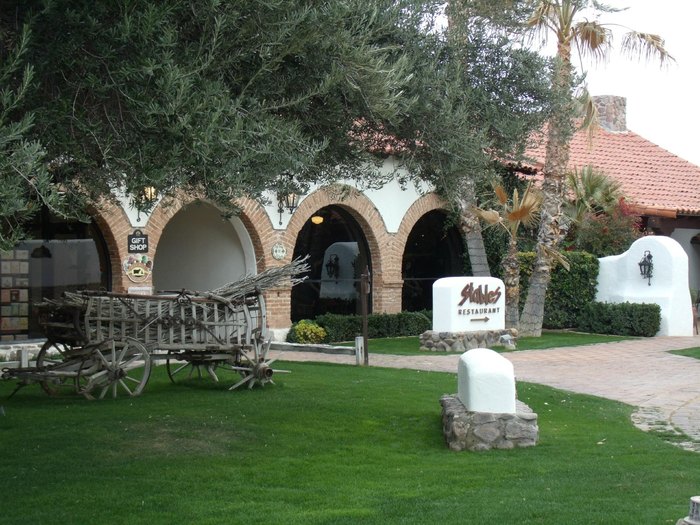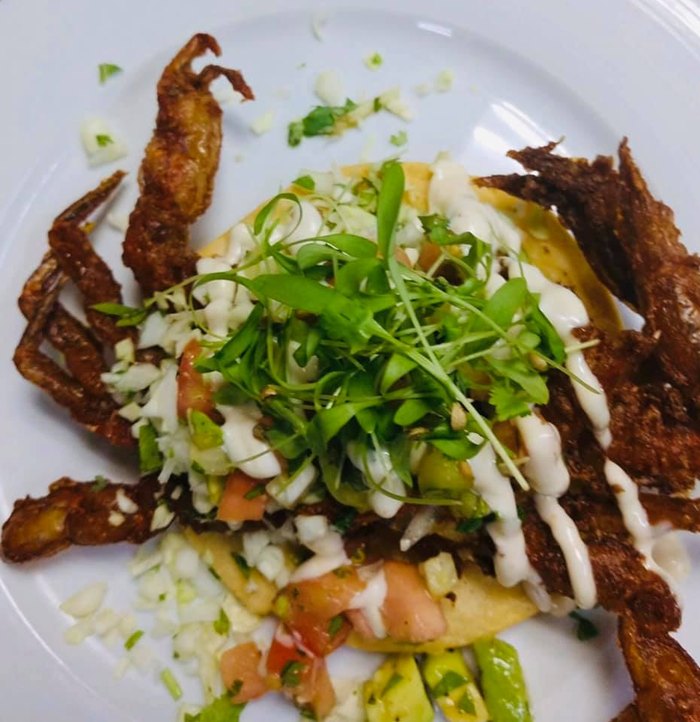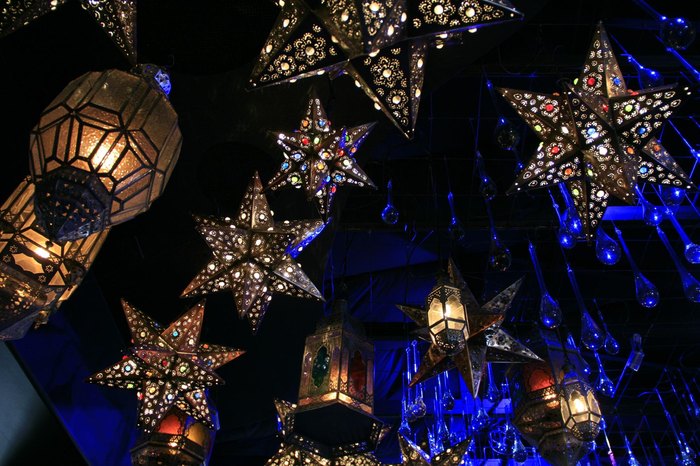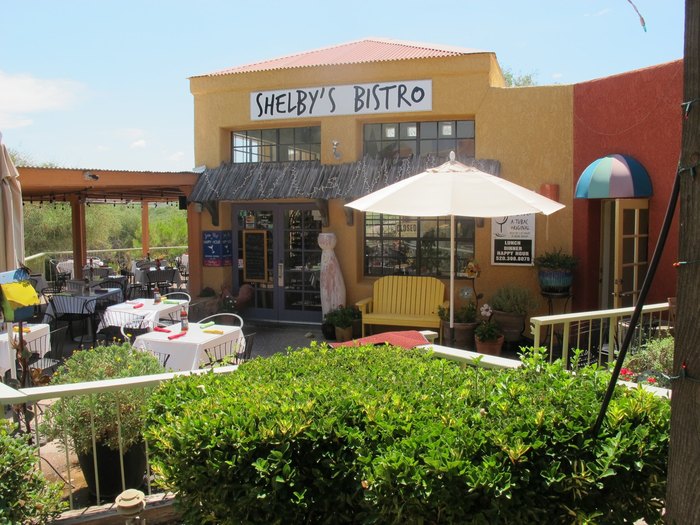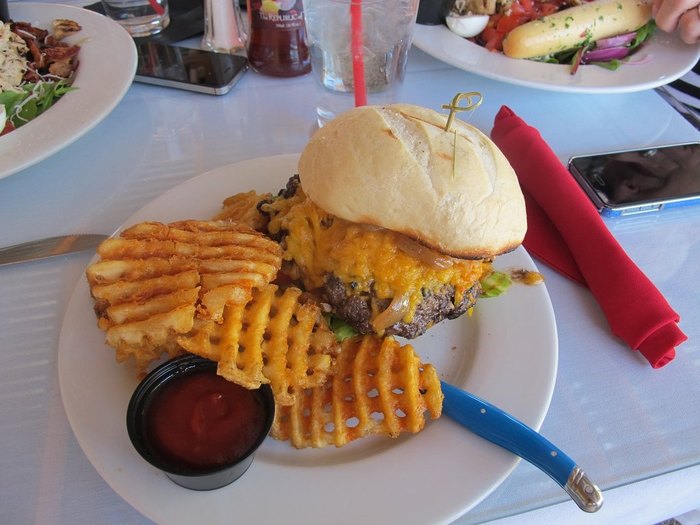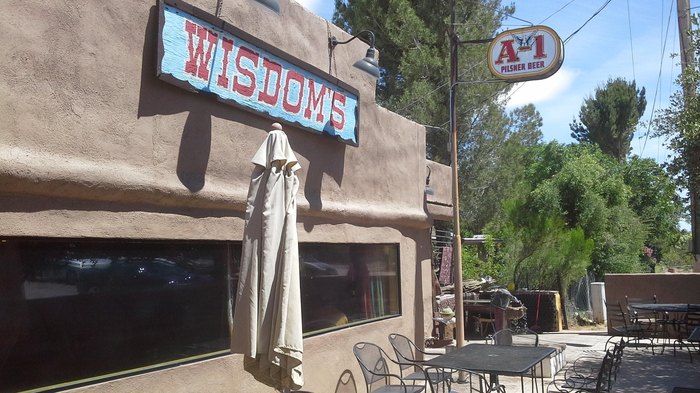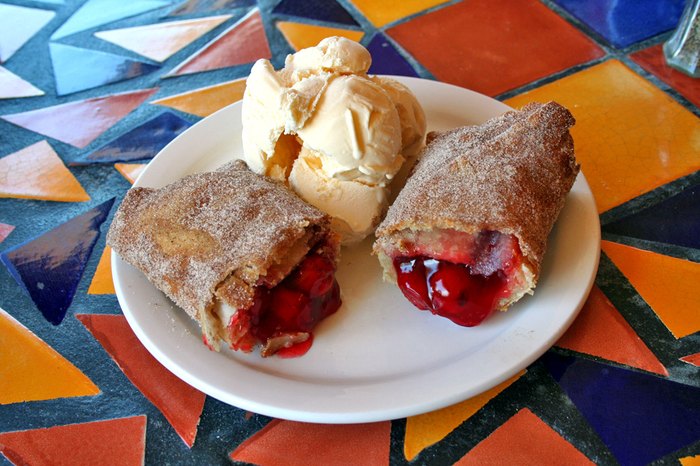 After you've finished enjoying your food in Tubac, continue on your culinary tour in Tucson. Check out the best Mexican food trail in Arizona to see which restaurant to visit next. What are some of your favorite things to do in Tubac Arizona? Let us know!
OnlyInYourState may earn compensation through affiliate links in this article.
Things To Do in Tubac, Arizona
March 18, 2023
What are some fun things to do in Tubac, Arizona? 
Tubac is a very, very small town in Arizona where things are quiet, slow-paced, and still fun. Some of the best things to do in the town of Tubac, Arizona are things like:  
Tubac Presidio State Historic Park and Museum – This historic site is home to a wonderful, informative self-guided tour, and it's a must-do for state history geeks. 

 

Cobalt Fine Arts Gallery – This is just one of many wonderful galleries and shops in Tubac that make it worth the drive! 

 

Feminine Mystique Art Gallery – This art gallery is unique in the sense that it's full of all-women artists! See some stunning pieces from local women artists in this unique little place.

 
Learn more about the town of Tubac, AZ.   
What are some of the top-rated restaurants in Tubac AZ? 
If Tubac is known for anything, it's the amazing food options you've got going on there. Some of the best, most highly-rated restaurants in Tubac, AZ are:  
Elvira's - This Mexican joint has it all: amazing food, excellent service, and one of the coolest atmospheres you'll ever experience. 

 

Stables Ranch Grill – A taste of the wild, wild west in this southwestern staple. 

 
Shelby's Bistro – Craving American café classics? You won't regret a trip to Shelby's! 

 
Read more about Elvira's and all the deliciousness you'll find there.   
Where else can I find more of the best Mexican food in Arizona? 
Arizona is, unsurprisingly, the Mexican food capital of the United States. It's filled top-to-bottom and back with the best Mexican you'll ever find at places including:  
Carolina's - This amazing little hole-in-the-wall started with one Phoenix location and now has at least a couple. Expect low prices for some of the best Mexican food you'll ever eat. 

 
Garcia's - This wonderful local restaurant has the best bean dip in the world, and best of all, it's free with the traditional pre-meal chips and salsa. Oh, and the menu is to die for. 

 

Vaquero's - This little hole-in-the-wall is located up in historic old Jerome, Arizona, and is worth the drive up all by itself. 

 
Read more about the deliciousness that is Carolina's Mexican Food.