14 Strange Habits Every Arizonan Will Defend To The Death
Living in Arizona means that you're kind of an oddball from the rest of the country. We rarely experience crazy weather like blizzards or tornadoes. We don't use Daylight Saving Time. We have an abundance of sunshine, even more so than the Sunshine State! All of those make for people who are just a little bit…odd, perhaps? (I think we're completely normal but I'll let you be the judge of that.) Here are a few weird things about people who live in Arizona that others around the country may find a bit unusual.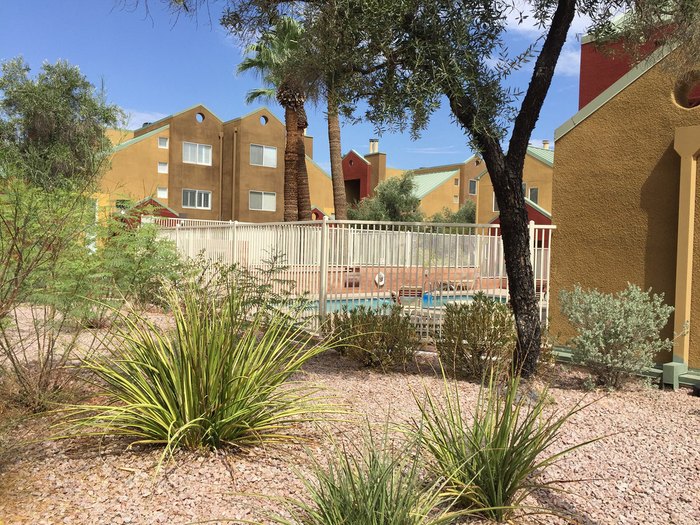 Want to read more odd things Arizonans tend to think and do? Check out 15 Weird Side Effects Everyone Experiences From Growing Up In Arizona. I bet you can relate to at least one or two of them!
OnlyInYourState may earn compensation through affiliate links in this article.
Weird Things About People Who Live In Arizona
June 03, 2020
What stereotypes are there about Arizona?
When it comes to Arizona stereotypes, there are quite a few – some a little far-fetched, others admittedly true. A lot of people think of the state as nothing but a hot desert. While it's true that there are arid deserts in Arizona and the temperatures soar well above 100 throughout summer, there are other places within the state that are cool and even get snow every year. Plus, the temperatures are much lower when it's not summer and even cold at night. Other people think there is pretty much nothing to Arizona besides Phoenix, Tuscon, and Flagstaff, which simply isn't true. The state has tons of towns – from teeny tiny to decent-sized – located all over the place.
What is Arizona known for?
Living in Arizona comes with some perks when it comes to being able to enjoy the many things the state is known for. Being the location of the Grand Canyon is easily one of the most well-known things about the state, and there's no denying that one. It's also known for being a source of delicious Mexican food, and that's true as well. You can find exceptionally tasty Mexican restaurants throughout the state, some popular and others hidden gems waiting to be discovered. Arizona is also known for its hot weather, which is true during summer, but in the fall and winter, the average is only in the 60s and sometimes as low as freezing during the night.
What are the worst things about living in Arizona?
Of all these strange habits of people in Arizona, there are some obvious downsides to living there. Although it's fantastic in so many other ways, here are a few of the worst parts of AZ life. Though the state isn't plagued with destructive natural disasters such as tornados or hurricanes, it does have to deal with the monsoon season. During the summer, the sky will go dark while a huge cloud of dust comes overhead. Arizona also has its fair share of dangerous critters. In certain areas, you might always have to check your shoes or keep the lights on while walking around the house at night to make sure you're not about to step on a scorpion. Outside, snakes and of course prickly cactus pose a threat to bare skin.
OnlyInYourState may earn compensation through affiliate links in this article.