15 Weird Side Effects Everyone Experiences From Growing Up In Arizona
Growing up in this state is certainly a unique experience: we have deserts, forests, mountains, hot climates, cold climates, and a lovely array of cultures mingling together. Even with so many different kinds of people and places, there are some things we all tend to share. Here's a look at some of the odd side effects we Arizonans may experience from growing up here: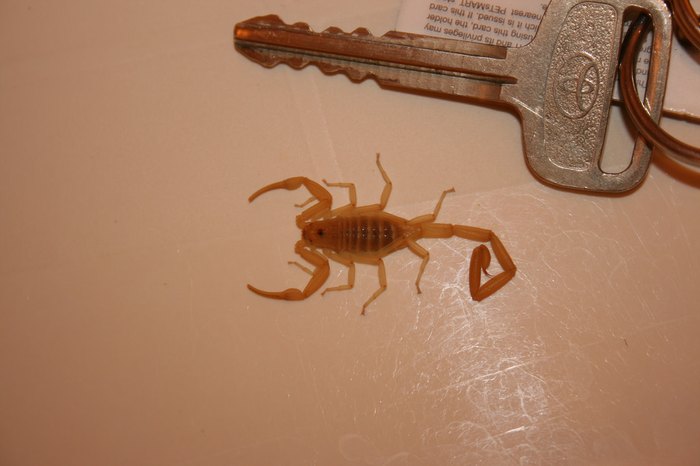 What are some other side effects you think you may have acquired from growing up in the Grand Canyon State? I'm sure that list is endless so feel free to share some of your thoughts with us! And, while you're at it, if you grew up in one of our state's tiny towns, you might find yourself relating to 10 Reasons Why Small Town Arizona Is Actually The Best Place To Grow Up. It's a great little read for those feeling a bit nostalgic.
OnlyInYourState may earn compensation through affiliate links in this article.