These 11 Trails In Arizona Will Lead You To Extraordinary Ancient Ruins
There's no better way to experience our state's human and natural history than through hiking, and the many hikes to ruins in Arizona offer excellent ways to experience both. You get to see spectacular views, experience the weather, spot wildlife, and occasionally run into Arizonans doing the exact same thing. Sometimes, it will even introduce you to the history of the area through interpretive trails or, in this case, old ruins from decades or centuries ago. So, no matter your ability, here are some unique hiking trails in Arizona.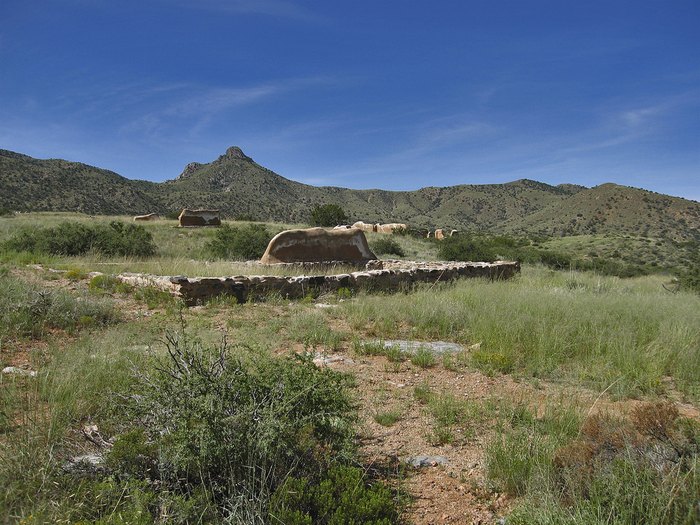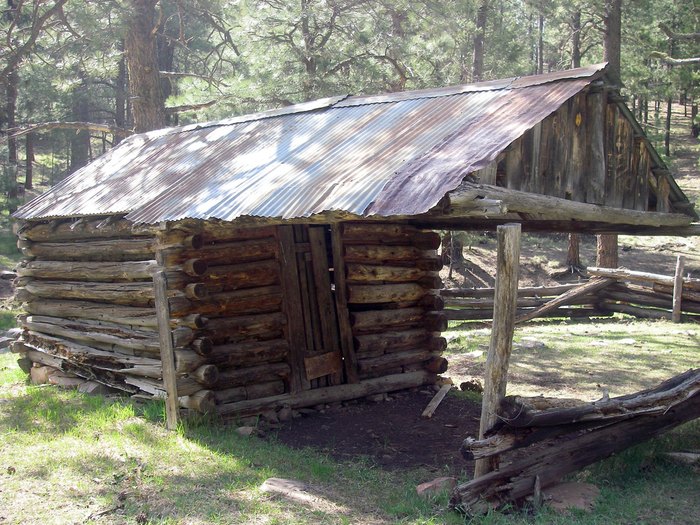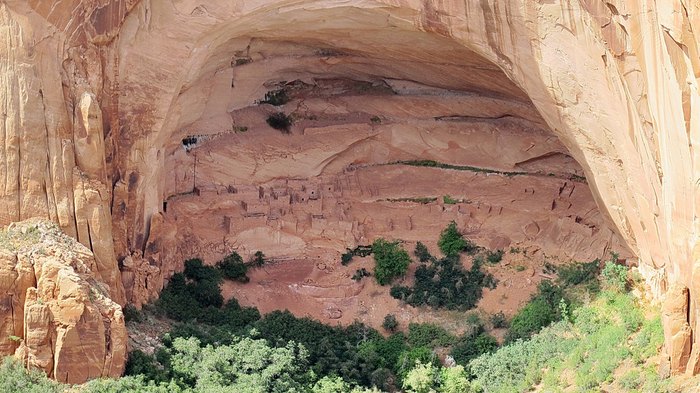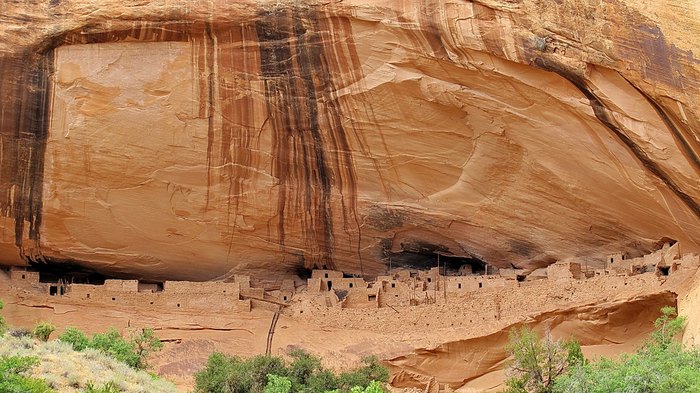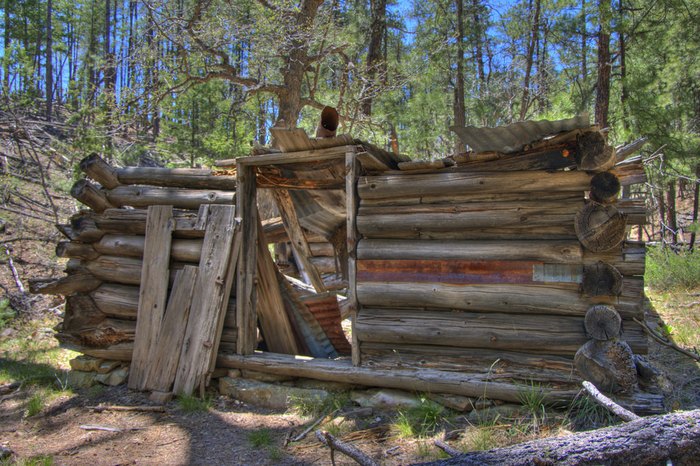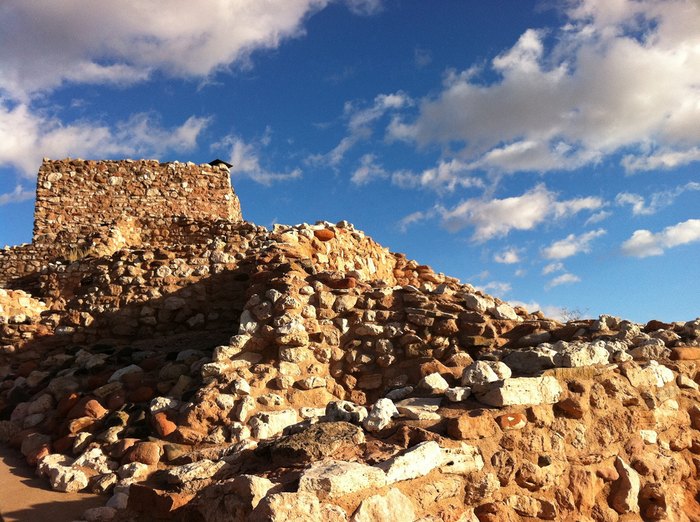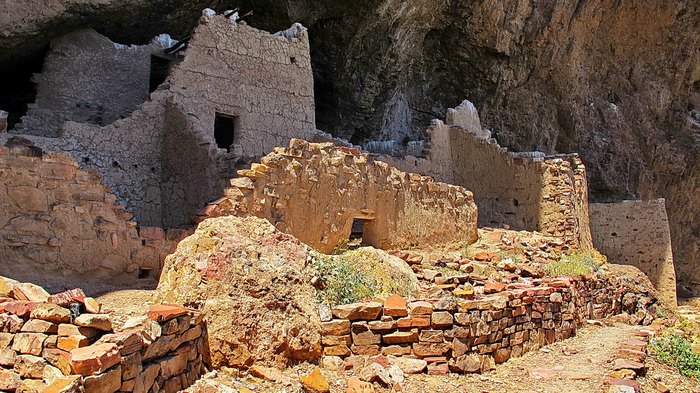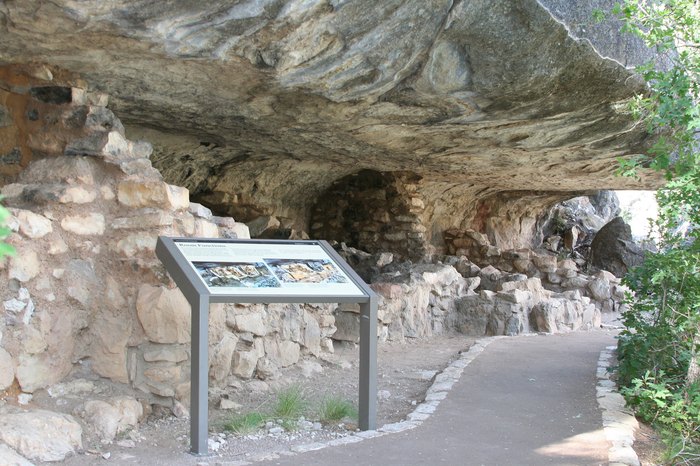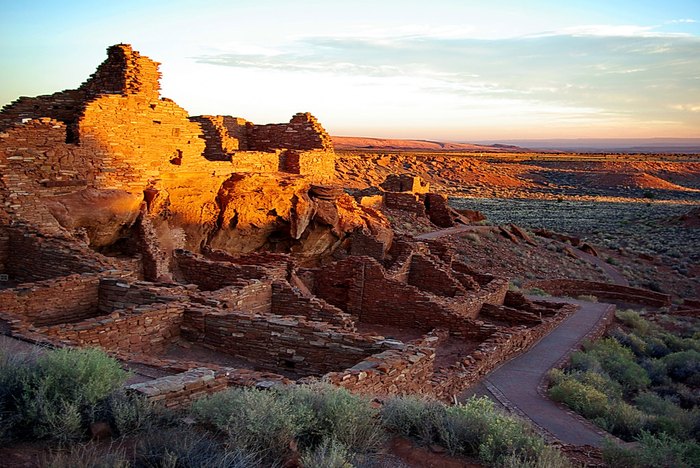 These 11 hikes to ruins in Arizona look pretty cool and accessible! Just remember to respect history by leaving these areas untouched and to always "pack it in, pack it out" when visiting natural or historic areas of our state.
If you want to check out some more abandoned places that requires less physical activity, you might be interested in reading our previous article: You'd Never Know These 7 Ghost Towns Are Hiding In Arizona's Most Populated County.
OnlyInYourState may earn compensation through affiliate links in this article.
More to Explore
Unique Hiking Trails In Arizona
What are the best outdoor adventures in Arizona?
Let out your inner explorer by experiencing some outdoor adventures in Arizona. Antelope Canyon is one of the most iconic spots in the state, with its wave-like naturally eroded walls. You need a special permit and guide to see it, but the hike there is well worth it when you see it in person. A trip to Monument Valley is an outdoor-must in Arizona. See the iconic Mitten Buttes for yourself while hiking the trails around there and you won't regret it. And, of course, we can't leave out a suggestion for a visit to the Grand Canyon. No matter which side you visit, from the top or deep down into it, it's an outdoor adventure you don't want to miss.
Can I visit any abandoned places in Arizona?
Exploring the ancient ruins in Arizona can be both fun and a learning experience. The state's history is a long one, back to long before it became a state. If you're looking for more abandoned spots to visit, we put together an Arizona Abandoned Places Road Trip you might be interested in. The trip includes old pueblos, decaying Route 66 icons that have been left to rot, and old trading posts that haven't seen use in decades. It's a thrilling trip for people who enjoy seeing remnants of yesteryear - you may even encounter some haunted trails in Arizona!
What are the oldest ruins in Arizona?
With so many well-preserved and incredible ancient ruins throughout the state, you might wonder which of them are the oldest. It can be hard to tell as there are many ruin sights, some incredibly preserved and others nothing but the outlines of buildings long since gone. You might be surprised to know that some of the oldest ruins in the state are located in the middle of Phoenix and are surrounded by the modern city sights. The Pueblo Grande is thought to have been established sometime around 450 AD and lasted for a thousand years. There are prehistoric irrigation canals and a mound preserved as well as reconstructions of the buildings you would have found here back then. You can visit it for yourself at the Pueblo Grande Museum Archaeological Park right next to Sky Harbor.
Related Articles
Explore Arizona