Most People Don't Know The Pony Express Still Operates In Arizona
Reminiscent of another time, the Pony Express was a mid-19th century mail delivery operation that became a legend in its own right. Running for approximately 18 months between 1860 and 1861, the mail service offered a quicker way of delivering mail between the coasts, boasting of a short ten-day delivery. The service was short-lived and originally did not run through Arizona.
That, however, hasn't deterred some people from figuring what a Pony Express route through Arizona could have looked more than 150 years ago. In fact, you can witness an operating Pony Express in just a couple weeks!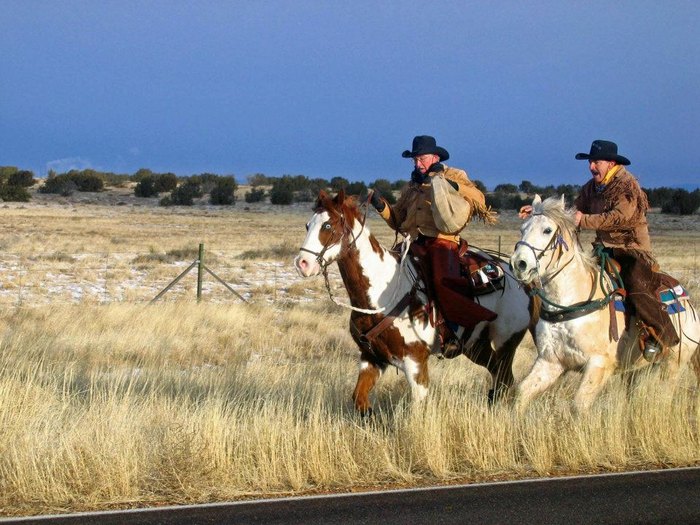 If you want to send out a letter or two via Pony Express, see the organization's website for details about where to drop off your letters (multiple locations). You can also visit the same site for details about the trail ride and where you can watch the riders.
If this got you in the mood to experience more of the Old West for yourself, you might want to check out some local saloons! Read about some favorite spots in A Visit To These 13 Saloons In Arizona Will Make You Feel Like You've Traveled Back In Time.
OnlyInYourState may earn compensation through affiliate links in this article.