The Hidden Park That Will Make You Feel Like You've Discovered Arizona's Best Kept Secret
I love visiting parks and wilderness areas around the state for the same reasons others do: taking time to reconnect with nature, breathe in some fresh air, and experience a bit of solitude. However, sometimes trying to enjoy that peacefulness of nature can be difficult when you're surrounded by dozens of other people snapping photos, being loud, or (a personal pet peeve) walking too slow while blocking the designated trails.
Thankfully, there are quite a few places where you can avoid the crowds and that usually depends on how far you're willing to drive or hike in a day. Today, we're going to take a look at one park that is isolated, quiet, and sees a small number of visitors every year.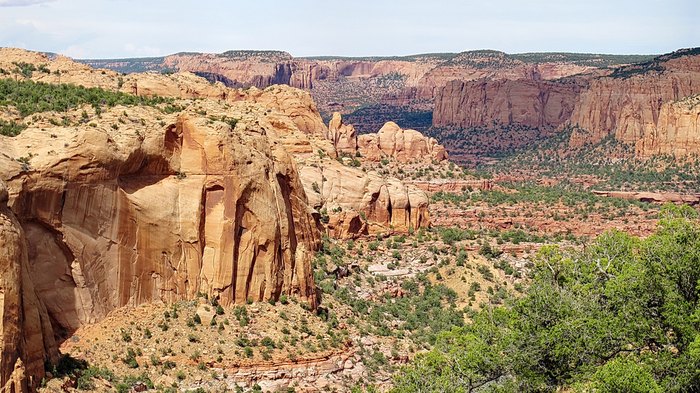 Navajo National Monument is located about 139 miles northeast of Flagstaff, at the end of State Highway 564, just off US Highway 160. Here is a map that will provide driving directions from Flagstaff. You can also visit the National Park Service website for details about visiting the park.
Want to check out some more incredible places you can only find in Arizona? Read about a few of our slot canyons in A Hike Through These 7 Slot Canyons In Arizona Will Feel Like You're Discovering A New World.
OnlyInYourState may earn compensation through affiliate links in this article.