Nature Is Reclaiming This One Abandoned Arizona Spot And It's Actually Amazing
The desert reclaims its space differently when compared to other environments. The process is slower and oftentimes less telling than, say, forests and jungles. Instead of discovering buildings hidden behind layers of ferns, moss, and other overgrowth, the desert lays everything bare to the elements. The sun dries, the wind softens edges, and water slowly washes away evidence of human activity.
Arizona has many examples of abandoned areas that are experiencing this reclamation right now but today we're going to take a look at an abandoned trading post that once was a popular stop along Route 66: Two Guns.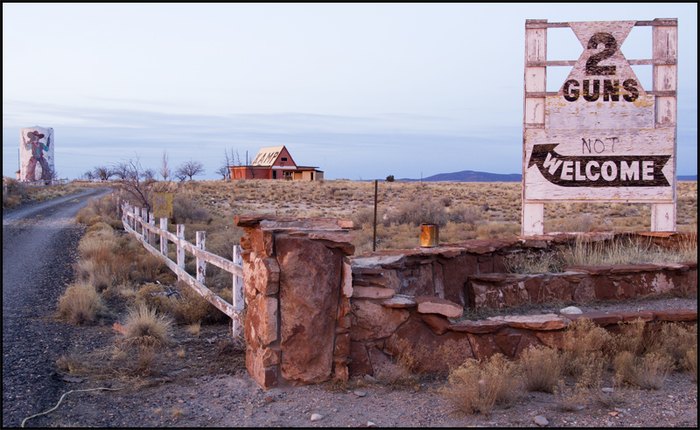 Do you have any memories of visiting Two Guns or other similar trading posts? What are some other abandoned areas that you think are perfect examples of nature reclaiming its space?
OnlyInYourState may earn compensation through affiliate links in this article.